"A can of Coca-Cola contains 10 teaspoons of sugar."
Expected response: "Oh wow, I gotta cut back!"
Typical response: "Huh." *keeps drinking*
My response: "So what you're saying is: it's not unreasonable for me to put 10 teaspoons of sugar in this glass of iced tea I'm making."
11:11 PM - Nov 14, 2023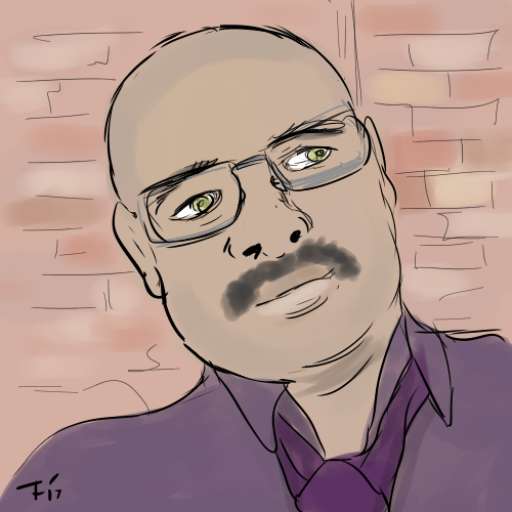 My teeth ache just thinking of that!
02:31 AM - Nov 15, 2023