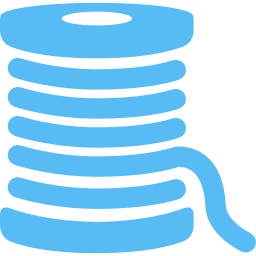 1/2
The 55 page ethics opinion on Santos has dropped & I'll give y'all the punch line now 👇🏾, but I'm going to read it while in flight in a couple of hours and try to summarize some of the highlights.
11:55 AM - Nov 16, 2023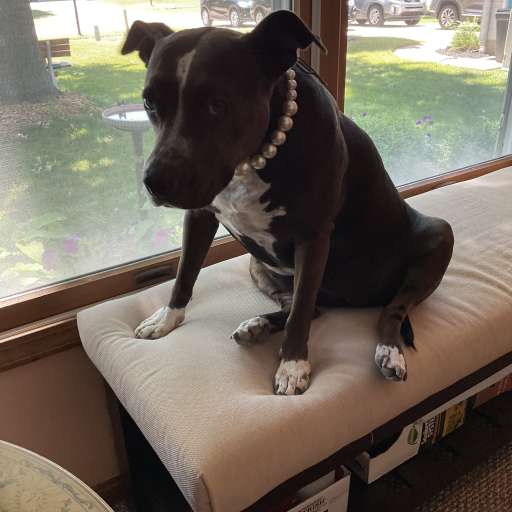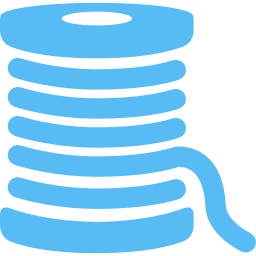 2/2
Ethics UNANIMOUSLY (bipartisan) concluded that he broke laws EVERYWHERE & their findings should be referred to the DOJ. This will be a THREAD 👀.
11:55 AM - Nov 16, 2023
Really glad to see you here on Spoutible. You are an actual hero of mine. Thanks for the awesome work you are doing.
06:01 PM - Nov 16, 2023