A tally of who pro-Hamas folk have targeted in America:
Jewish
Black people
LGBTQI (all races)
Democrats
President Biden
Missing children posters
Commuters
Indigenous folk
Jewish students

Who they haven't targeted:
Republicans
Hamas leaders
Assad
Iran
Osama Bin Laden
Hitler

We see you
11:01 PM - Nov 16, 2023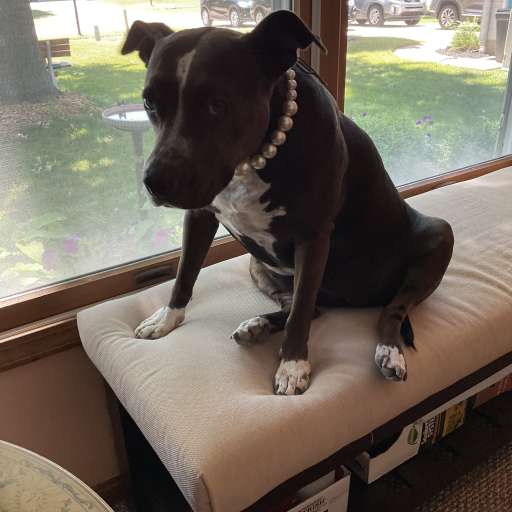 I imagine there's probably some Venn Diagrams shared with tankies and/or embittered supporters of former primary opponents.
11:53 PM - Nov 16, 2023
Very grateful for this spout. Thank you. I don't understand why this is not a popular opinion.
11:08 PM - Nov 16, 2023
In addition to the obvious defense of Hamas and attacks on Jews, I have noticed a distinct disparity in how much they target Biden and Democrats vs Republicans (from whom the most extreme Zionism and anti-Palestinian bigotry has come).

I also sense an undercurrent of Putin sympathy.
11:07 PM - Nov 16, 2023