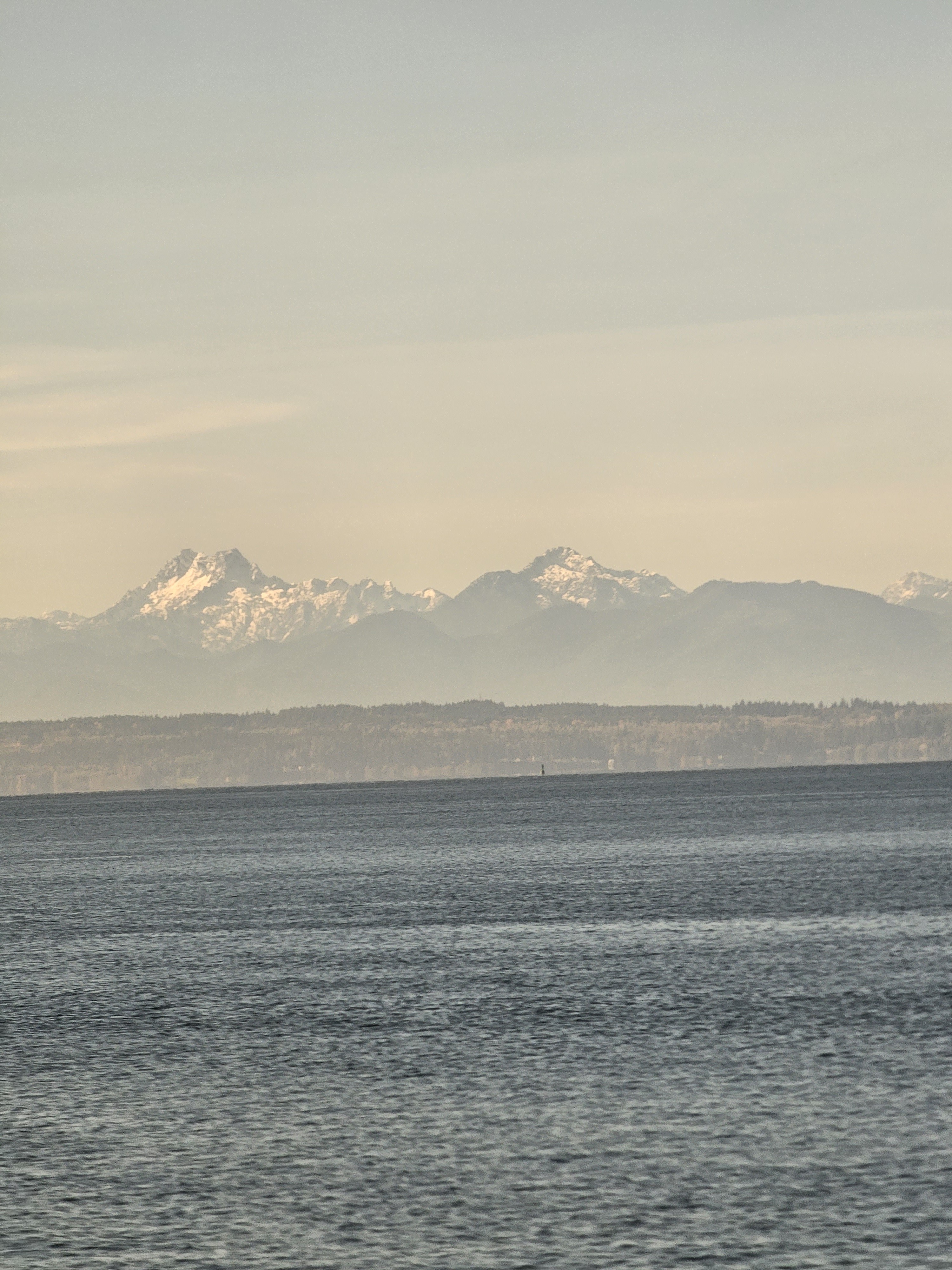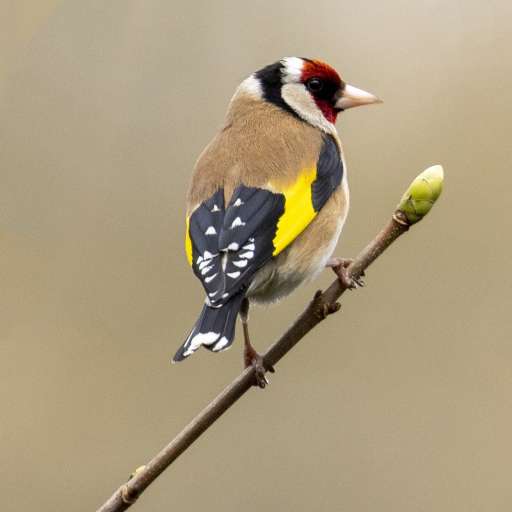 I have to ask, did you get the train or the bus?

My wife and I showed up at the Vancouver train station, expecting train to Seattle and it was not. Had a nice little sign there saying "the trip to Seattle is a bus, not a train" because the miscommunication happens so much.
08:43 AM - Nov 17, 2023
The Amtrak website is not very clear. Almost did the same thing and noticed the train was a 630am departure and the rest were busses.
I hope your experience was still good, although that seems a bit disappointing....
12:29 PM - Nov 17, 2023