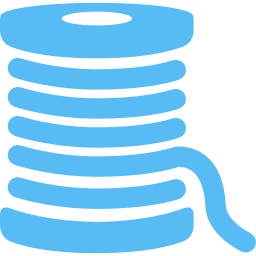 1/10
📢One year ago, I asked my Twitter followers if we could build a new platform powered by Bot Sentinel, would they switch? An overwhelming 75,673 individuals participated in this poll, with a remarkable 78.7% affirming their readiness to switch. From that moment, Spoutible was born.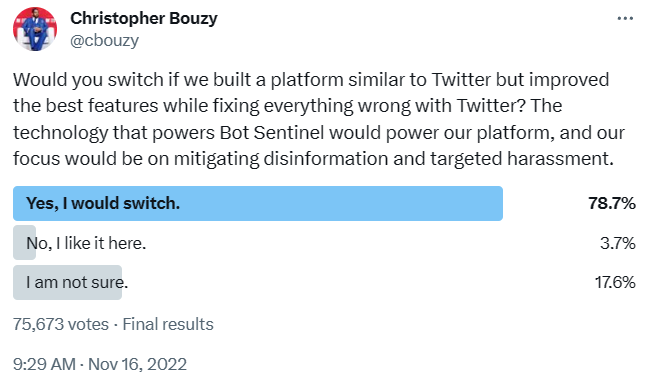 12:00 PM - Nov 17, 2023
Well, I tried. Is investing limited to US residents? "We're sorry, but we can't support investors from your location."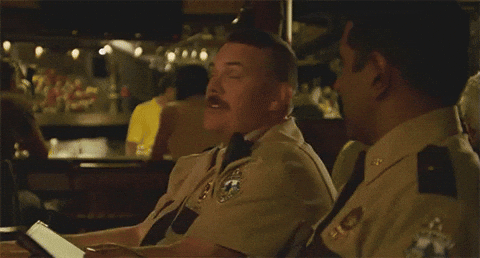 08:08 PM - Nov 17, 2023