"[America is] dark, depraved and irredeemable . . . I believe God is about to do something."

These sound like the words of a mass shooter.

But in fact they are the words of the man who is currently Speaker of the House, Mike Johnson.
10:28 PM - Nov 17, 2023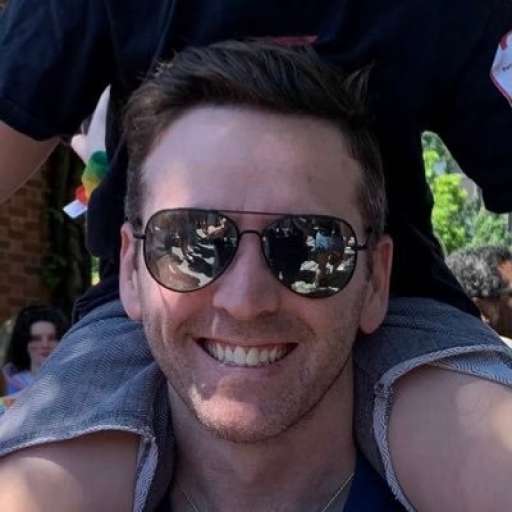 And I believe he thinks he is anointed by God - it is his belief that the chosen rise to the top to rule. Of course this means he can do no wrong. trump blathers about dark and sinister forces for votes - this guy believes it.
12:14 PM - Nov 18, 2023