12:12 AM - Nov 18, 2023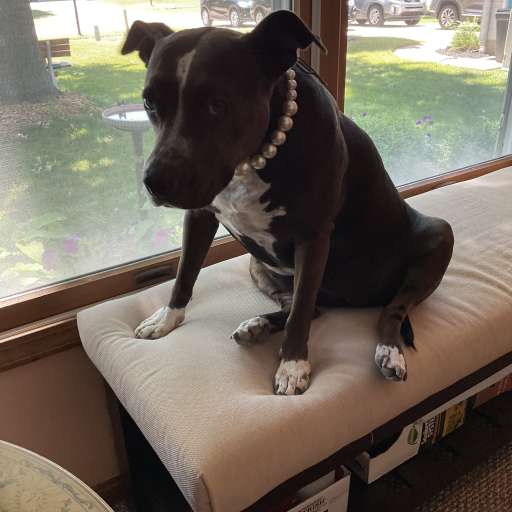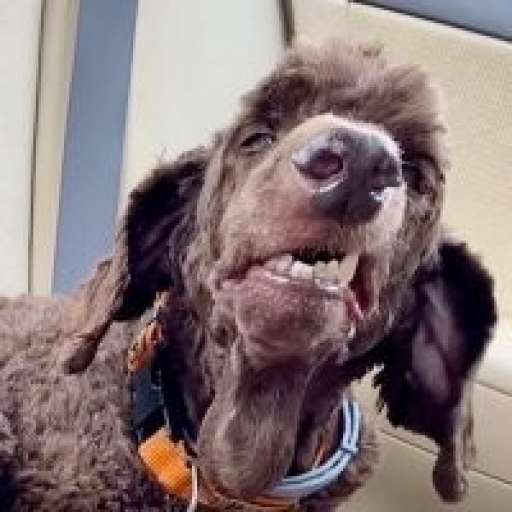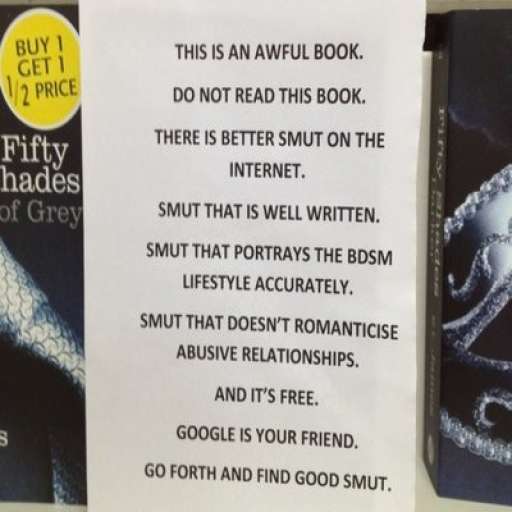 And they can't afford to pay taxes or fair wages. Weird.
11:08 PM - Nov 18, 2023
Corporate greed is called out consistently by a few senators, representatives, and some economists. Unfortunately it isn't done by enough people and doesn't get enough coverage while blaming Biden for high prices gets blasted out at viral levels. 🤬
04:42 PM - Nov 18, 2023
This shit, right here! Tru tru truth
05:27 PM - Nov 18, 2023
Ever notice that "Taxes" are Never part of the calculation? At the macro-economic kitchen table (reported on hourly), why is increasing/decreasing income (ie getting a 2nd job or promotion, or getting laid off) not as relevant a part of the conversation as at real life family tables?
03:25 PM - Nov 18, 2023
The ones you speak of have very little time to ponder such issues. They feel they've been ignored for the last 40 odd years. Network news frightens them w/the horror of interest rates skyrocking because of inflation.
04:06 PM - Nov 18, 2023
Sorry about the length and getting off subject but sometimes we all must rant a little. It's good for the soul. Excuse me while I go burn some sage.
04:07 PM - Nov 18, 2023
In regards to the content of the meme: That's because both parties are kissing corporate ass. And the both told Bernie Sanders to STFU the last time he brought it up, and surprise! He must've listened. If they don't address it before Nov 2024 Biden could lose.
03:52 AM - Nov 18, 2023
Bernie hasn't been shut up about calling out corporate greed. He and Sen Warren call it out on the regular. 🤷‍♂️
04:34 PM - Nov 18, 2023
Which indicates their long range plan was successful.
12:21 AM - Nov 18, 2023