Why does Manchin do this???
To quote
@jefftiedrich
"Cause fuck you, that's why."
Larry Henson

@MalteseFalcon57

He's part of the disease we have here on earth. His participation in the political area must end. He thinks nothing of long goals on short term profits for him & his family.

https://www.politico.com/n...

01:25 PM - Nov 18, 2023
01:52 PM - Nov 18, 2023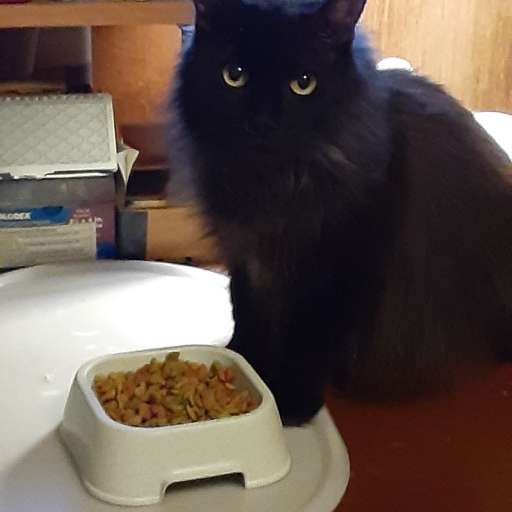 Both you &
@MalteseFalcon57
got it ✅️. He is the douchiest of douchbags. The magat in DINO clothing.
02:11 PM - Nov 18, 2023