Jesus fucking christ
apple.news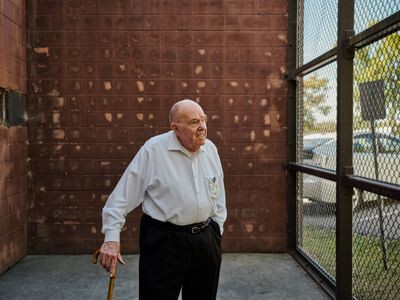 This Youth Detention Center Superintendent Illegally Locks Kids Alone in Cells. No One Has Forced Him to Stop.
The Richard L. Bean Juvenile Service Center has been punishing kids with seclusion more than any other facility in Tennessee. And as the laws and rules on how to treat kids changed, the facility failed to keep up.
07:45 AM - Nov 19, 2023
I'd like to lock him away.
08:27 AM - Nov 19, 2023