Had a dude (who was, apparently, a professional massage therapist) squeeze my shoulder at the get-together last night and it still feels weird today. I need to re-tense my right trapezius somehow, this sucks.
11:29 AM - Nov 19, 2023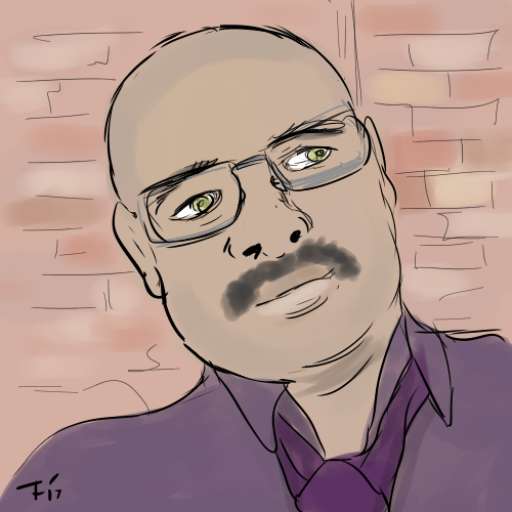 Dangit, the more I try to work, the worse my arm hurts. Does anyone have any good tips on how to un-massage yourself? Alternately, can someone come to my house and taze me?
11:51 AM - Nov 19, 2023
It's doing the thing where it's so sore that it's making me tired, which is annoying. Doesn't my body know that my mind wants to get work done today?
12:24 PM - Nov 19, 2023