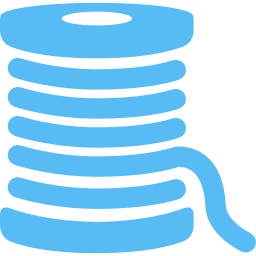 1/4
So the holiday season has begun.¹ I have been thinking about the Spoutans who are or will be on their own during this time.²

¹ At least, the retailers and the media tell us so.
² Something someone said made me think about this.
01:15 PM - Nov 19, 2023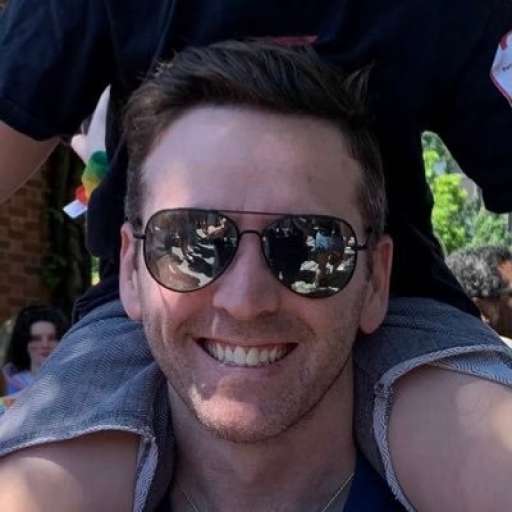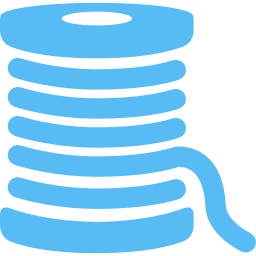 2/4
Many years ago, on Google+, we had various different things that we did to let people know that they weren't really on their own.³

³ We had some contests, some fun online games, and we also did a whole Secret Santa thing via Amazon and a couple of other online retailers.
01:15 PM - Nov 19, 2023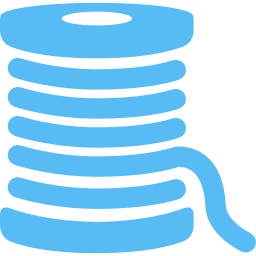 3/4
So, what do Spoutans think about doing some things like this here on Spoutible?⁴

⁴ This is already such a great community; I'm sure between us all we can come up with some fun and whalecoming things to do!
01:15 PM - Nov 19, 2023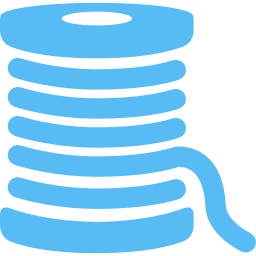 4/4
Please comment and share this thread.⁵ I'll bet there are some great ideas out there!⁶

⁵ And although a whole big collective thing of course would be fun, also, please reach out to your own close Spoutible friends.
⁶ There are no bad ideas!

Thread End (for now)
01:15 PM - Nov 19, 2023
I've used DrawNames.com for gift giving on SM. I thought it worked well.

Has anyone else played Gartic Phone? It's a mash up of sorts of the old telephone game & Pictionary. Works best w/groups of 8 - 10 people, I would say.
07:17 PM - Nov 20, 2023
These are TERRIFIC ideas.¹

¹ Thank you! I am going to add them to the list!
07:19 PM - Nov 20, 2023
As one who is alone on the holidays I would join in. Sounds like fun!
07:00 PM - Nov 20, 2023
This is a fantastic idea!!!
04:44 PM - Nov 20, 2023
This is a great idea!

Coincidentally, I'm at the office today and one of my coworkers just picked up his grab bag gift FROM LAST YEAR. Lol
03:44 PM - Nov 20, 2023
At least he probably won't re-gift it.¹

¹ Not this year, anyway.
03:45 PM - Nov 20, 2023
I love love love this!
I will be on my own but not on my own. I will be housesitting for a friend, but going to dine with my family on Christmas day.
I would absolutely join in this!
03:43 PM - Nov 20, 2023
Holiday blues is real. Last year I invited all the elderly single/widowed ladies on my street over for Thanksgiving dinner. Three showed up. We had a blast listening to one throw back Michelob lights (byob) and tell risqué stories about a guy she's in a limerent relationship with. It was a great ti
A few years ago, I volunteered in a Secret Santa thing that was coordinated by a member of an online community. She asked for people who would be alone for the holidays to share their street addresses and a few interests with her. Then each volunteer had fun putting together & sending a care pkg.
12:29 AM - Nov 20, 2023
This is really nice. The ideas so far are great. How about an ugly sweater contest too?
05:51 PM - Nov 19, 2023
what a wonderful idea! Something to bring us all together and reach out to each other.
trivia?
favourite holiday tradition?
funniest holiday story of something that happened in your past… ?
😃😃😃
05:44 PM - Nov 19, 2023
We need a title and a hashtag for this event!!
05:40 PM - Nov 19, 2023
I like it!! Maybe a fun Spoutible trivia game for the holidays?
05:27 PM - Nov 19, 2023
Great idea!¹

¹ I'm sure we can organize that!
05:30 PM - Nov 19, 2023
I think this is a FABULOUS idea.
05:21 PM - Nov 19, 2023
I bet we can incorporate some
#AwfulDoodles
as well!¹
¹ Maybe as prizes!
05:32 PM - Nov 19, 2023