Worries over secrecy grow as state officials shield records from the public
stateline.org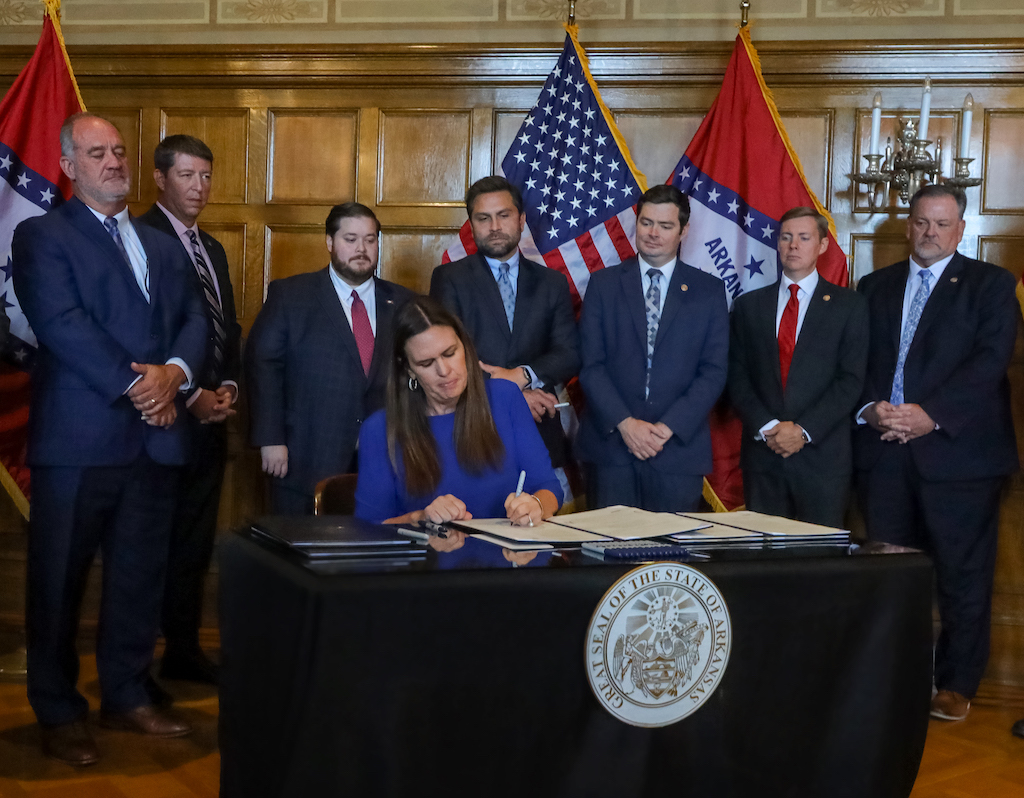 Worries over secrecy grow as state officials shield records from the public - Stateline
Just weeks after lawmakers in Little Rock passed legislation shielding certain state records from public disclosure, opponents launched an effort to amend the Arkansas Constitution to protect access to government documents. "The coalition that's coming together on this is about as broadly bipa..
09:59 AM - Nov 20, 2023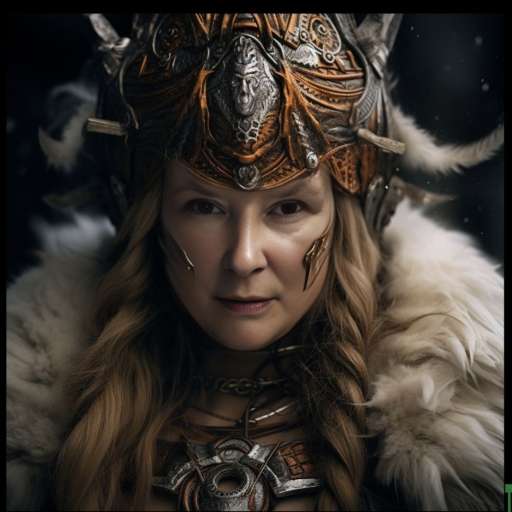 A government that needs to hide what ot does from its people is always up to no good. Crime syndicate comes to mind.
10:02 AM - Nov 20, 2023