It's the week of Thanksgiving, and I just want to state clearly and emphatically that I am absolutely 100% Thankful that Joe Biden and Kamala Harris are in charge of things right now.

I wish more people would & could recognize how lucky we are to have them in the White House.
03:42 PM - Nov 20, 2023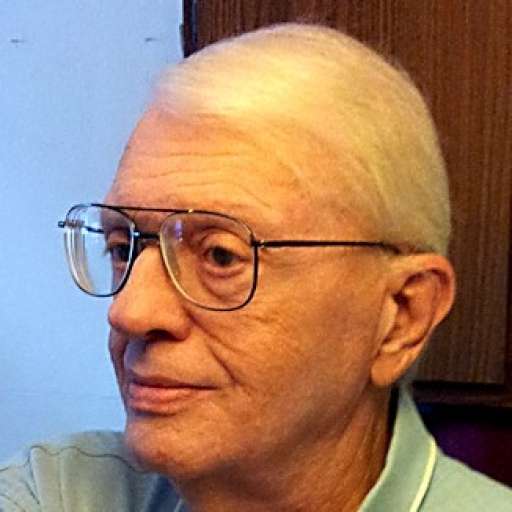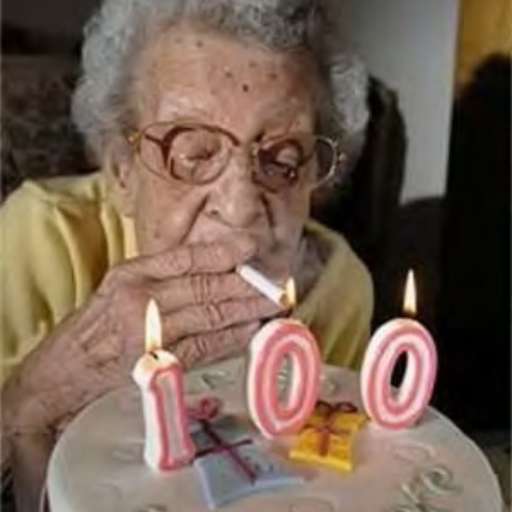 Incredibly grateful and have been every day since they were elected. I will show my gratitude by re-electing Biden/Harris and crushing pro-autocracy, 3rd party christofascist propaganda wherever and whenever I can !!💙💙💙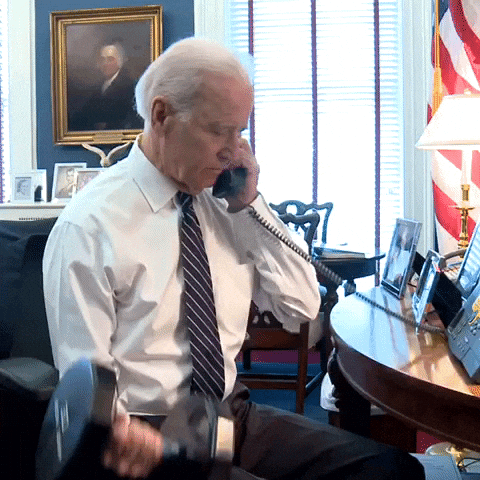 05:37 PM - Nov 20, 2023
I so agree! Shudder to think what it would be like if that other person were in the White House right now.
I am with you on that. Horrified by recent propaganda references to "Butcher Biden" and the complete lack of coverage of the push for autocratic rule by the Republican Party and their donors.
05:04 PM - Nov 20, 2023