Inside me, there are two puzzles...
AprilG was fibonacci'd

@fibonaccigirl

Turns out jigsaw puzzle makers often use the same die to cut apart different puzzles, so you can mix and match your puzzles, and the results can be glorious.

02:30 PM - Nov 12, 2023
04:59 PM - Nov 20, 2023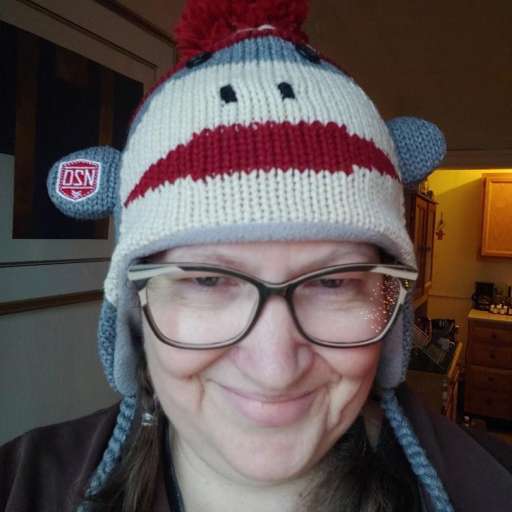 Only two? I'm pretty sure I have a mixed up bag full of random puzzles clinking around in my brain causing chaos.
06:34 PM - Nov 20, 2023