Let's Talk About - The History of the Black Church. I grew up AME & that foundation has served me well. We've always mixed politics & religion. From Denmark Vesey to Nat Turner. From Adam Clayton Powell to MLK, Jr. From Ralphael Warnock to T.D. Jakes.
#sme
#theculture
;
#BlackChurch
#religion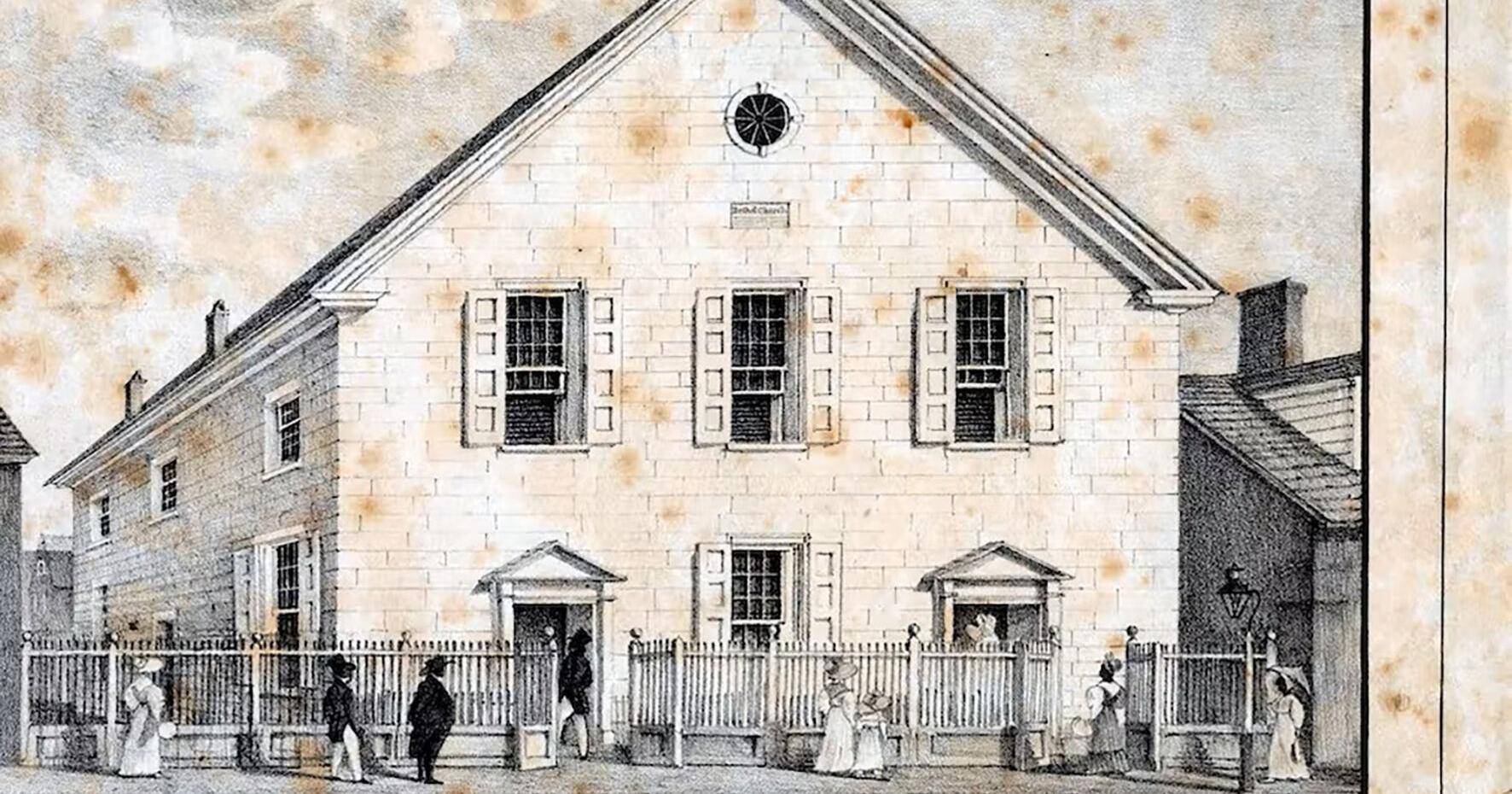 A brief history of the Black church's diversity and its vital role in American political history | Religion | news-journal.com
With religious affiliation on the decline, continuing racism and increasing income inequality, some scholars and activists are soul-searching about the Black church's role in today's United States.
11:42 AM - Mar 05, 2023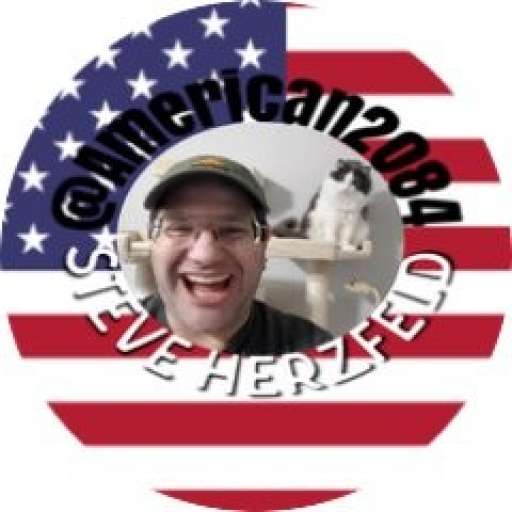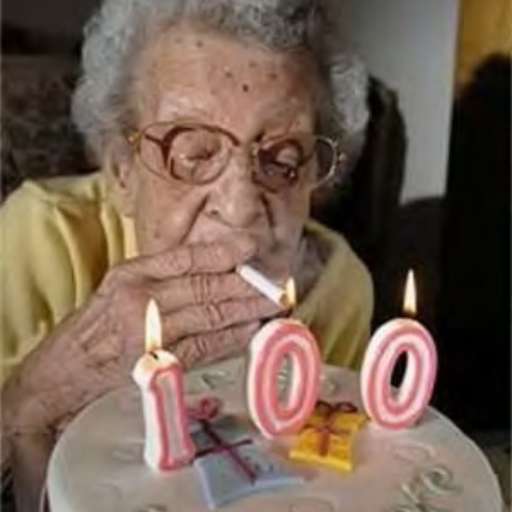 Same background and same experience. Political leaders help meetings and spoke during service. The AME church was where we stayed politically informed and community active. It formed my activism today.
12:11 PM - Mar 05, 2023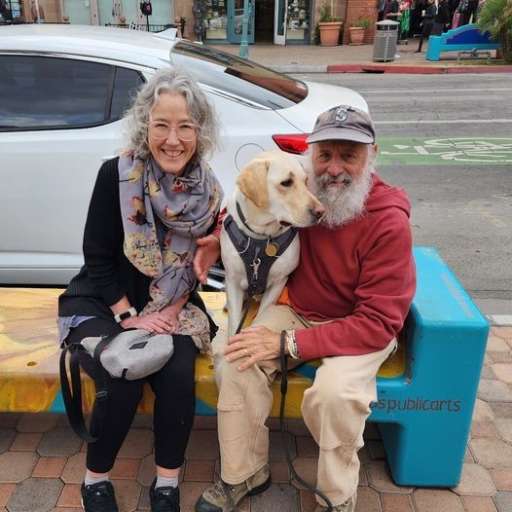 There is a great Black church museum on Beacon Hill in Boston. It's kind of tucked away on the less fancy side of the hill near Cambridge street.
11:49 AM - Mar 05, 2023
Peggy - being in one of the most racist cities in America assures that not too Black folks will visit it.