Jimmy Carter has articulated a progressive strand of American Christianity that championed kindness, social justice, racial equality, and women's rights — ideals that are mocked by Evangelical Christians today.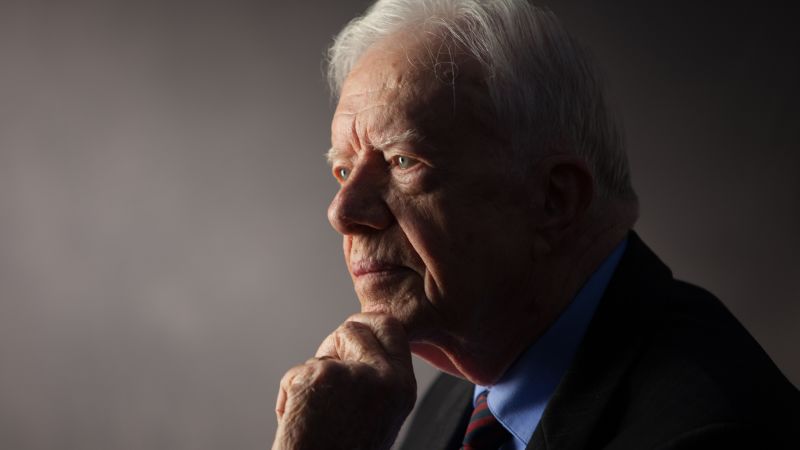 Jimmy Carter embodies the 'road not taken' by many White evangelical Christians | CNN
As people pay homage to former President Jimmy Carter, many overlook a primary source of inspiration for his politics and faith: his distinctive brand of White evangelical Christianity, which remains hidden from most Americans.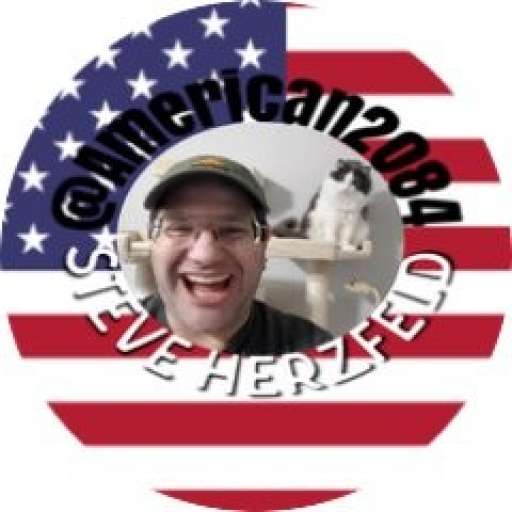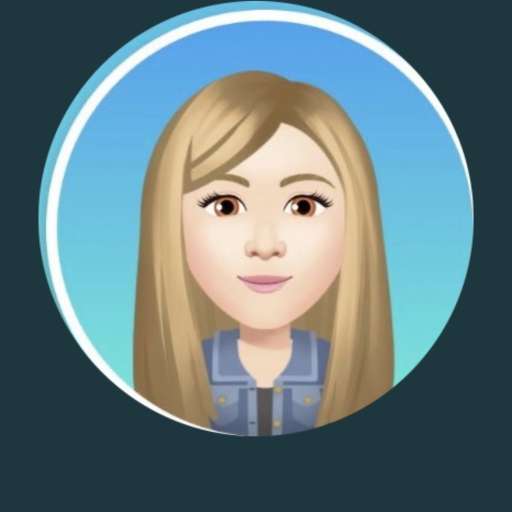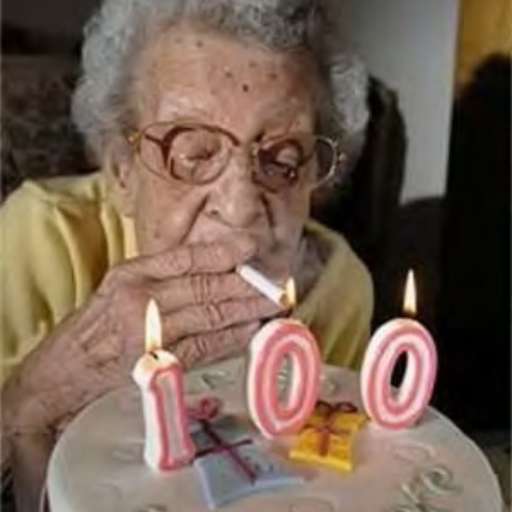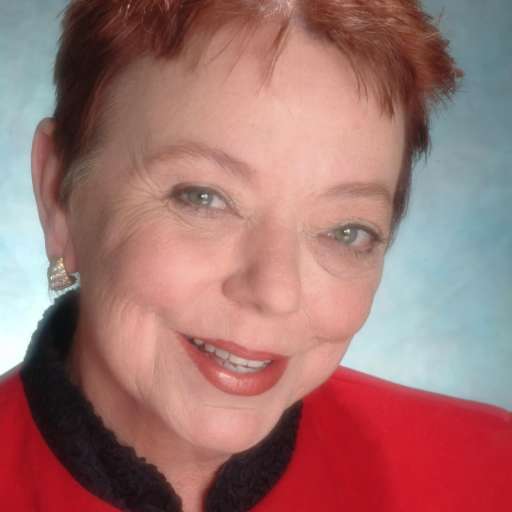 Jimmy lives the teachings. love kindness, forgiveness. Helping others. First president I voted for.
05:53 PM - Mar 12, 2023
Honestly, the questions about the Christianity of Republicans and MAGA Evangelicals aren't hard. These are people who take food FROM the poor, refuse refugees or asylum, succor the rich, hate strangers, and seemingly worship an idol.

Unless I'm missing something.
12:18 PM - Mar 05, 2023
The problem isn't Christianity. I know many incredibly generous, kind, and oddly modest Christians. Can I call them "Godly?" Similarly for many Jews, Muslims, Hindus, Sikhs, and more in my life.

I'm an atheist, but religion isn't the problem. It's that Evangelicals have become closet Qanon goons.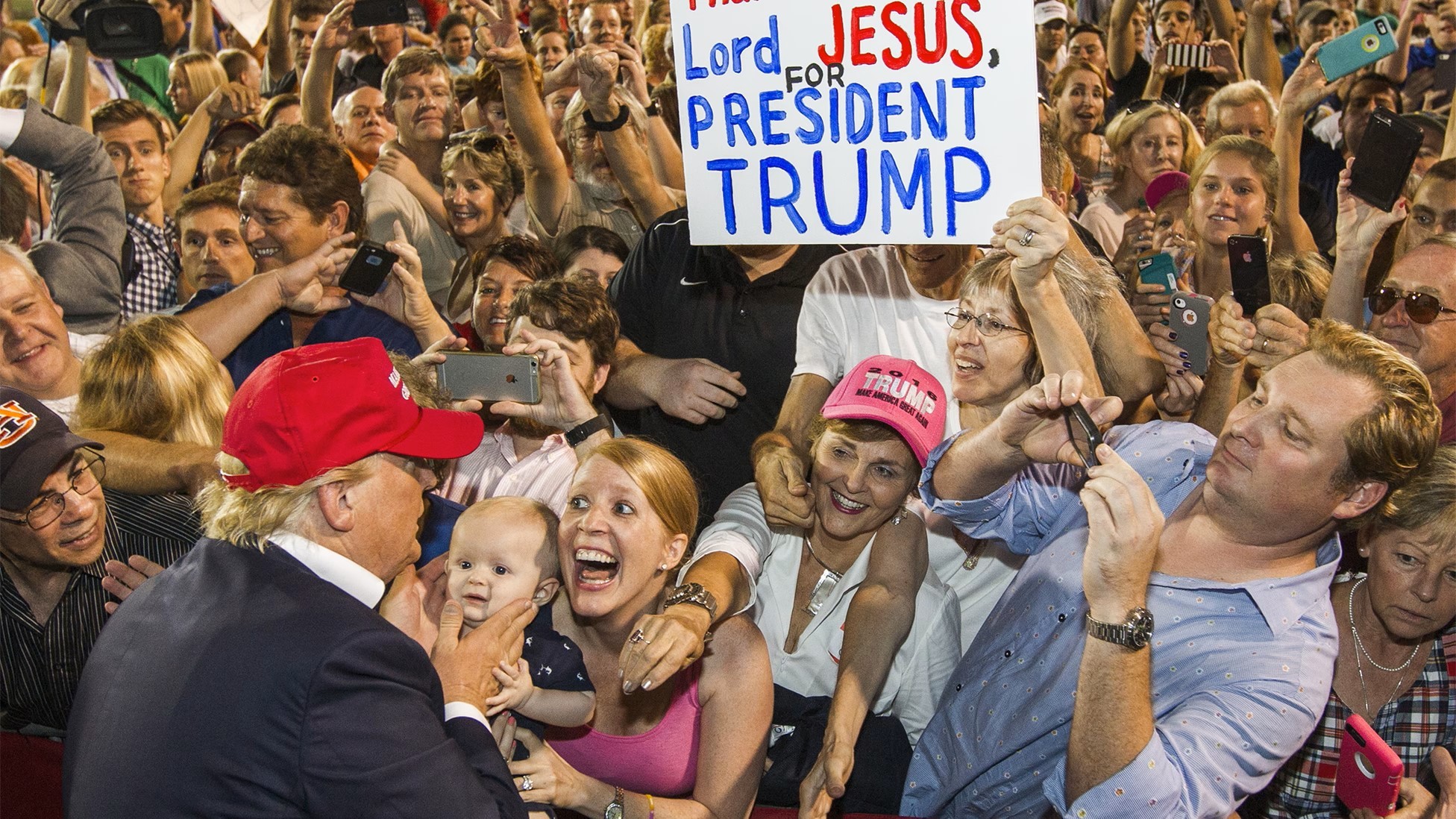 12:36 PM - Mar 05, 2023
Not missing a thing. That's the point of the article. Jimmy Carter's Christian views of being a force for good in the world, are no longer part of Christians today. Religion to help has turned to Religion of hate. Like other religions that have been taken over by religious radicals.
12:44 PM - Mar 05, 2023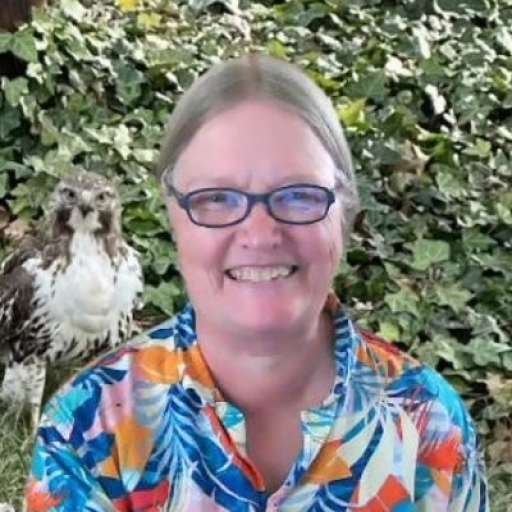 I am an atheist, but I sometimes find myself fighting with other atheists online who strongly believe that all religion is always a problem for society. Sometimes religion can be a positive force. I think of Jimmy & Roslyn Carter as good examples of religion's positive force.
12:10 PM - Mar 05, 2023