Here are our February traffic numbers provided by SEMRUSH. We use Post News for comparison purposes only, and we are not attacking Post News.

So with all of the disinformation and manufactured controversies about Spoutible, we still crushed all of our projections. Let's go!

06:58 AM - Mar 08, 2023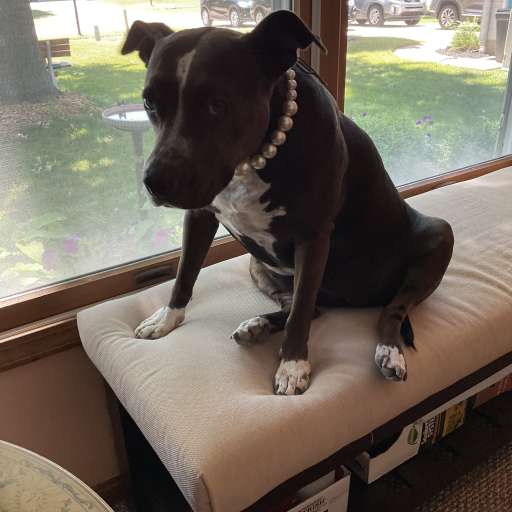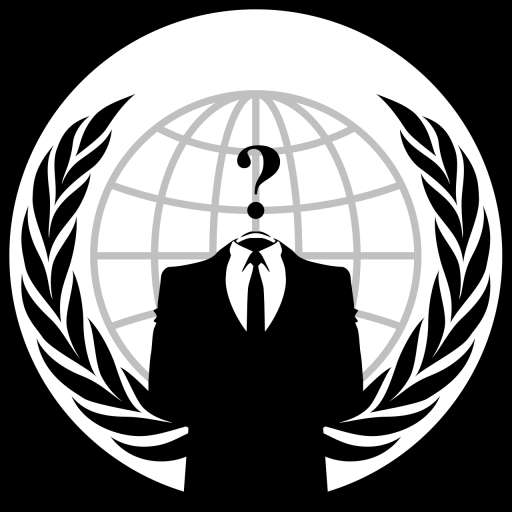 In marketing, unique visitors defines a metric that counts the number of distinct individuals visiting a page or multiple pages on your website, in a given time interval, regardless of how often they requested those pages.
03:19 PM - Mar 08, 2023