Some of you asked me to compare our traffic numbers to the other Twitter alternatives, and here are the numbers provided by SEMRUSH.

10:17 AM - Mar 08, 2023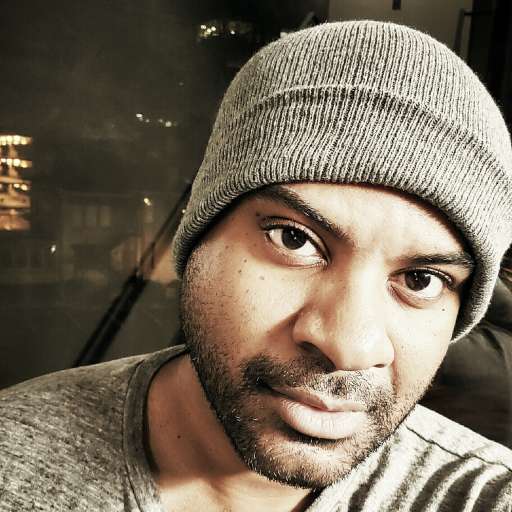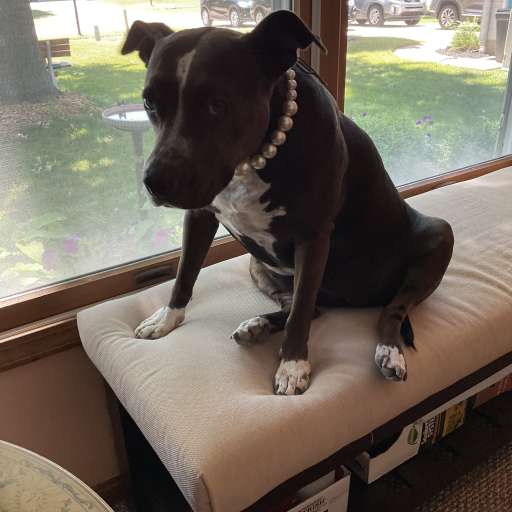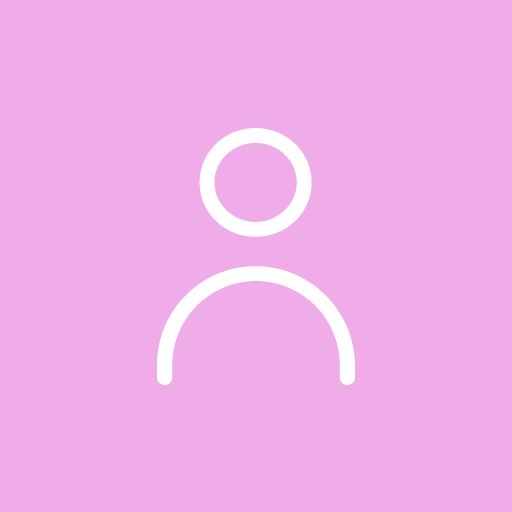 It is not valid to compare a single
#Mastodon
instance of the many which are all part of the fediverse.
Also simply counting visitors says nothing about accounts and active users.
This gives a better view:
https://the-federation.inf...
What are the active user accounts of Spoutible is more rele
09:43 AM - Apr 14, 2023