Began on bird 13 yrs ago not to master algorithms but to connect. 200 or so followers led to a decade of no change, no engagement, no new followers, then new mgmt, then
@cbouzy
&
@Spoutible
. 5 wks in, same me, same desire, same approach, same # of followers + true engagement.
#respect
#gratitude

01:05 PM - Mar 09, 2023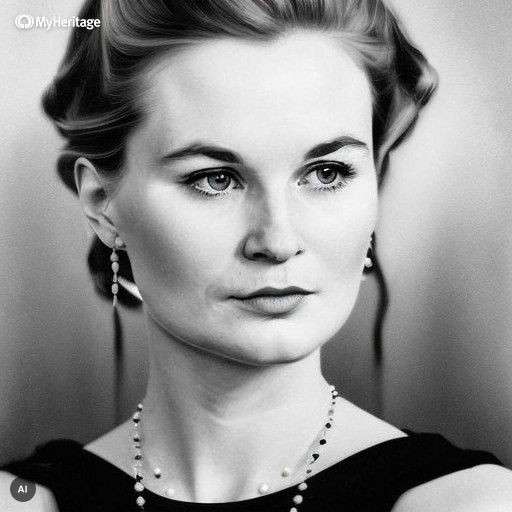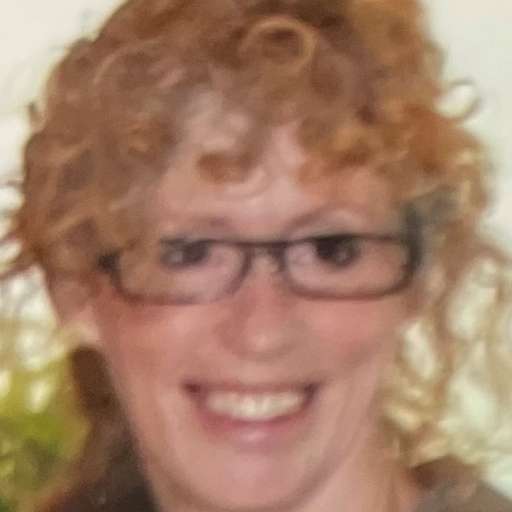 You rock,
@ISJ408
. Thank you! 😂 You are now officially etched in my
#FirstWave
experience here. Hope I can do something nice for you one of these days.
05:46 PM - Mar 10, 2023