📢If Spoutible is to survive the initial hype curse, we need you guys to share your Spoutible content on other platforms. If someone spouts something interesting or cool, share the link to the spout on other platforms. People can read spouts without a Spoutible account.
09:31 AM - Mar 10, 2023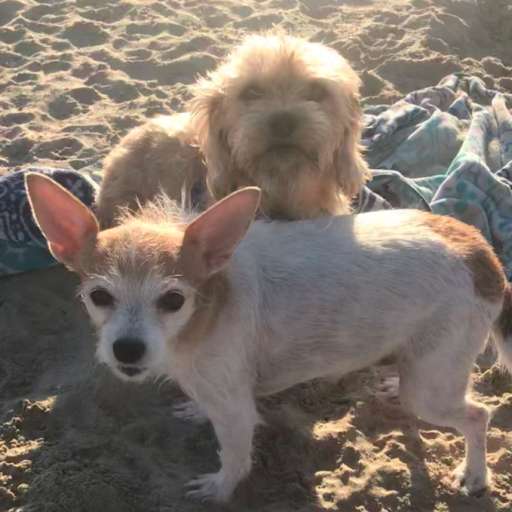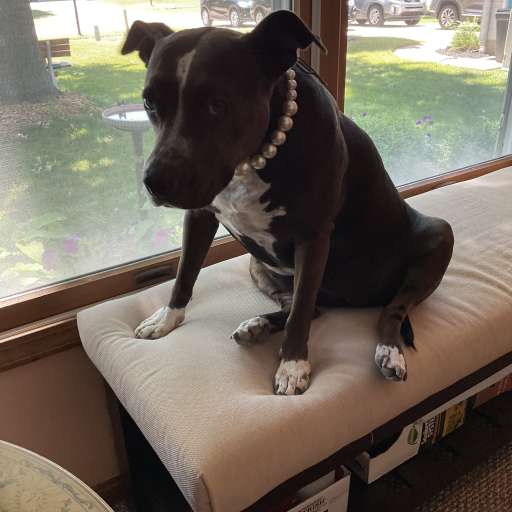 Ooooohhhhhhh now I get why nobody answered when I asked to change this setup. I'm literal, and it didn't occur to me that this would be positive in others' eyes. For me, being visible to users I've blocked when they aren't logged in isn't workable. Limits my engagement. Grf.
12:42 AM - Jul 13, 2023
Unless the platform is locked down to registered users this is impossible. Twitters value and importance came from being able to share content to non-users and thus is needed for Spoutible to take that crown. Going fully private killed many a young social network. So it's kind of a necessary evil.
01:41 PM - Jul 13, 2023