Hailing from Budapest,
#TheHellfreaks
feature savage vocals, breakneck guitar riffs, and pounding drums. It's time they are added to your
#music
radar.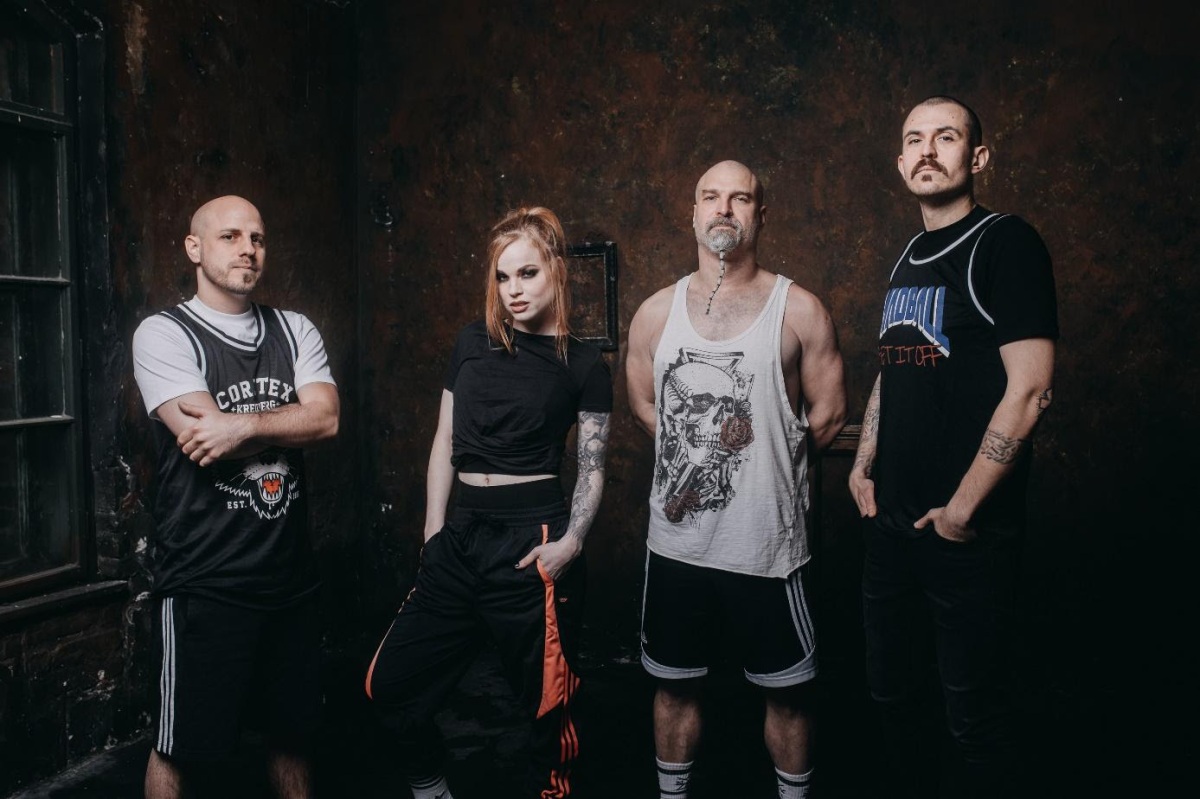 DISCOVER | The Hellfreaks – Amplify the Noise
Four albums deep with a fifth on its way, The Hellfreaks from Budapest have been in existence for almost a decade and I am just discovering them. The Hellfreaks are Zsuzsa "Shakey Sue" Radnóti on vocals, József "Jozzy" Takács on guitar, Gabi Domján on bass, and Béla Budai on drums and they quad have..
01:49 AM - Mar 11, 2023