#LordOfTheLost
will be representing Germany at
#Eurovision
with their song "Blood and Glitter".
But their video for "Absolute Attitude" shows a fun side of the band and how much fun they can have poking fun at themselves and "rockstar" egos.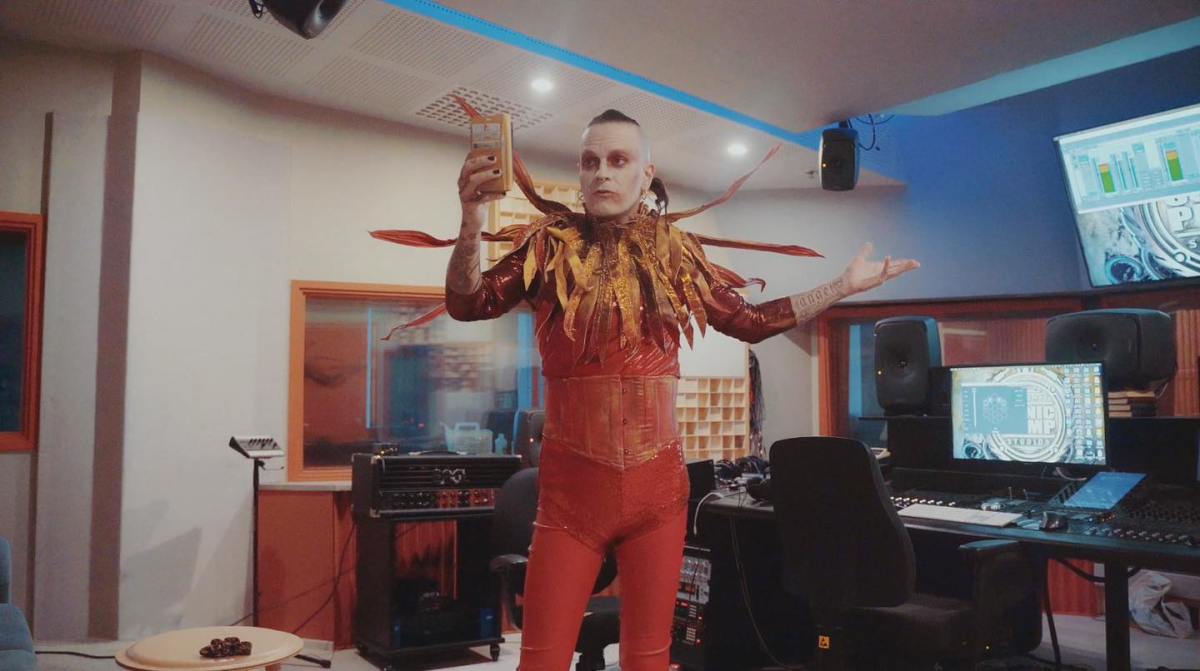 WATCH | "Absolute Attitude" by Lord of the Lost – Amplify the Noise
Good god I love a band that knows how to have fun. Lord of the Lost has poked fun at "the haters" with their video, "Leave Your Hate in the Comments" and now they seemingly poke fun at themselves and perhaps their "rockstar alter egos". It is reported, per their social media accounts, Filmed for&hel..
02:28 AM - Mar 11, 2023