We deep dive into
#Carbellion
's March 17th release Weapons of Choice, Track by Track. If you're a rock fan, this album is for you.
#NowPlaying
#music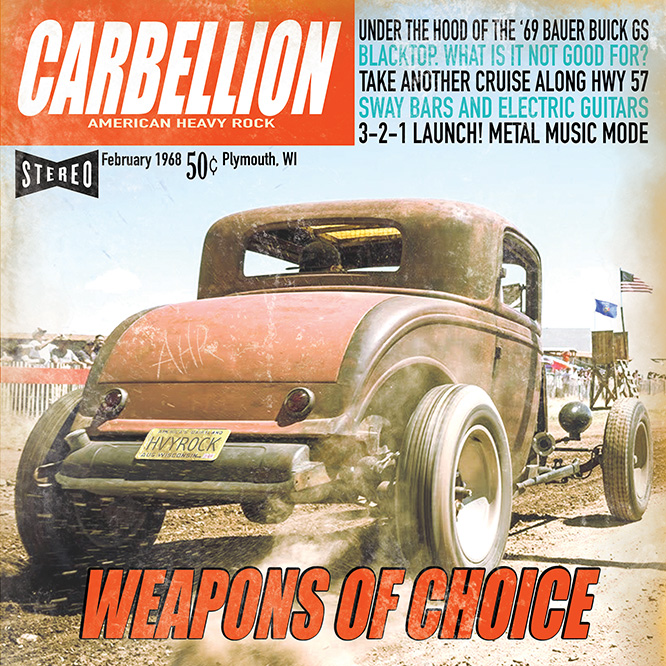 TRACK x TRACK: Weapons of Choice by Carbellion – Amplify the Noise
In a couple of weeks, Carbellion will release Weapons of Choice on Eclipse Records. The album was produced by Chris Djuricic (Nonpoint, Soil, Novembers Doom) and mastered by Andy VanDette (Beastie Boys, Porcupine Tree, Rush). Amplify the Noise got a sneak peak of the album and have been rocking out ..
02:45 AM - Mar 11, 2023