Former Trump lawyer Jenna Ellis admitted in a sworn statement this week she had knowingly misrepresented the facts in 10 public claims that widespread voting fraud led to Mr. Trump's defeat.
She's being publicly censured by the state Bar Association in Colorado.
12:00 PM - Mar 11, 2023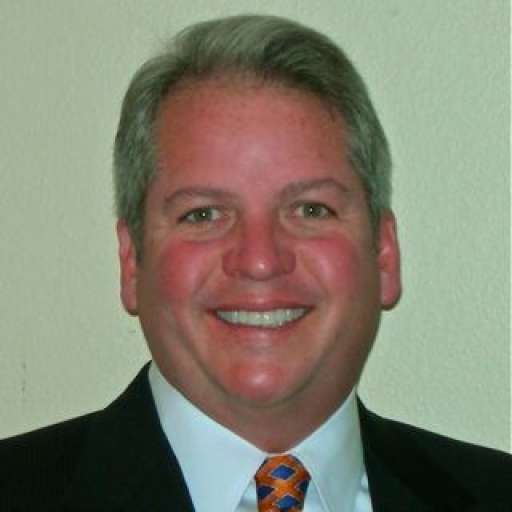 Someone please explain to me why she isn't being disbarred?
05:14 PM - Mar 14, 2023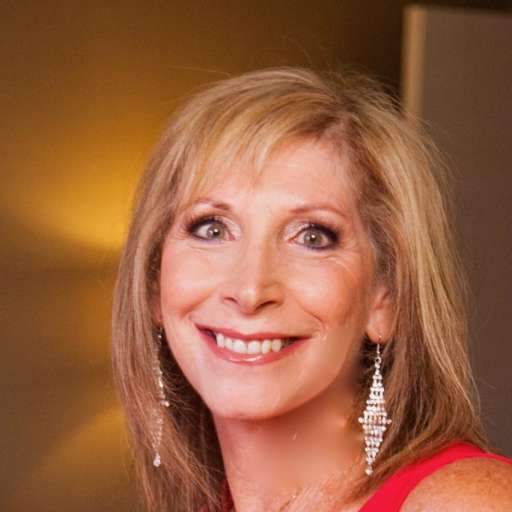 Not being disbarred? That is, if she was ever "barred' in the first place.
12:44 PM - Mar 11, 2023