Twitter is not a news source. Please provide actual source. This is the kind of Twitter nonsense that doesn't belong on Spoutible.
08:53 PM - Mar 11, 2023
To be fair, she did, in the next tweet ,replying to herself. She provided the link to the actual bill. The text is available in several forms.
Texas seems to be under the impression that drag performers wave their privates in the kids' faces. It's absurd. But people who want the money don't care.
09:43 PM - Mar 11, 2023
This won't last ten minutes in court.
08:46 PM - Mar 11, 2023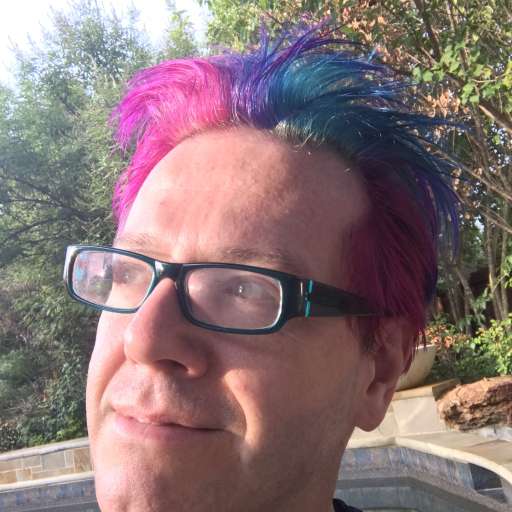 I gotta get the fuck out of this state
08:43 PM - Mar 11, 2023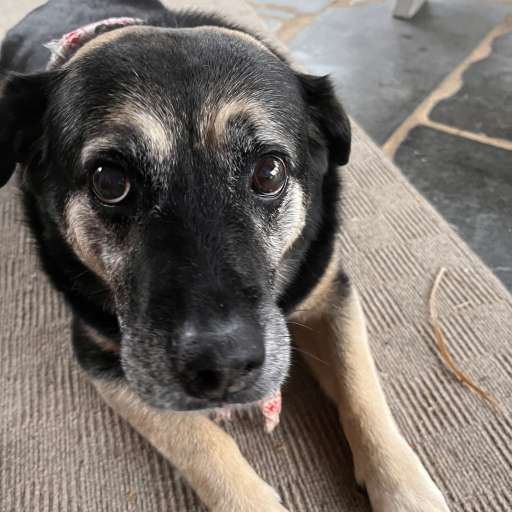 You'll be glad you did. Consider it a service to the rest of the nation to spread that delicious Tex-Mex food everywhere.
10:15 PM - Mar 11, 2023