Will Ramos from
#LornaShore
doesn't do just harsh or extreme vocals.
His cover of "Chokehold" by
#SleepToken
proves that wonderfully.
amplifythenoise.com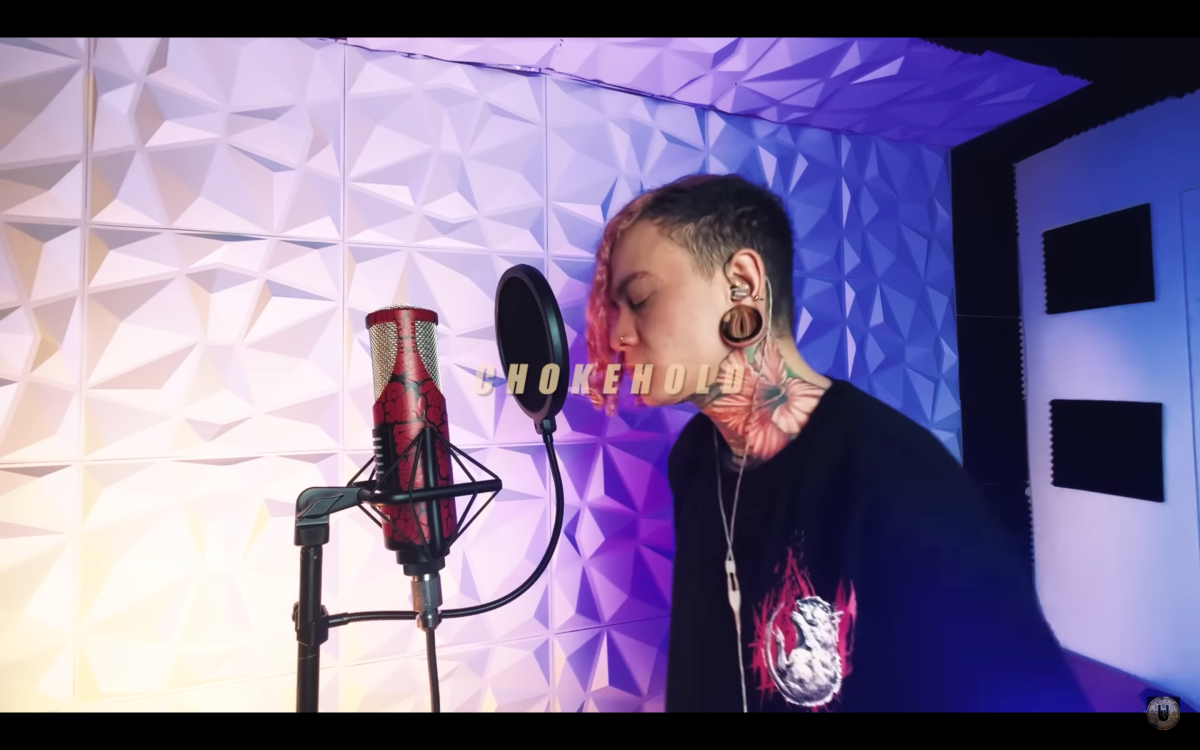 WATCH: "Chokehold" by Will Ramos (Sleep Token cover) – Amplify the Noise
Will Ramos' vocal talent is the reason I fell back in love with metal and heavier vocals. His precision and skill is like no other and only grows and refines with each song he does. Whether he is slaying vocals for his band Lorna Shore or being a guest vocalist for others, Will's unique voice&hellip..
10:47 PM - Mar 11, 2023