Thanks to Elon Musk, Twitter has become a 4-chan hellscape of misinformation & disinformation about Covid 19, mask & vaccinations. Be vigilant against this wave of ignorance...and let's be careful out there.
08:30 AM - Mar 12, 2023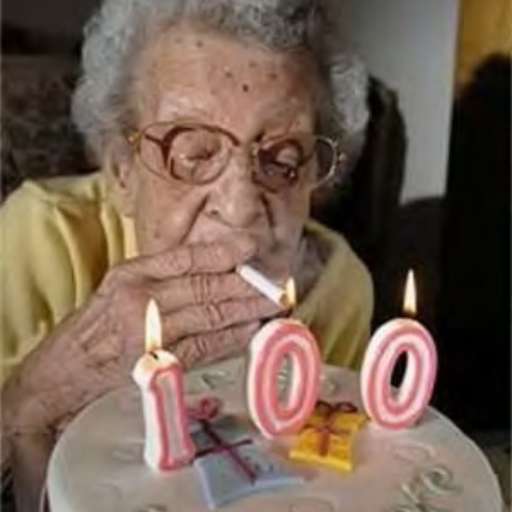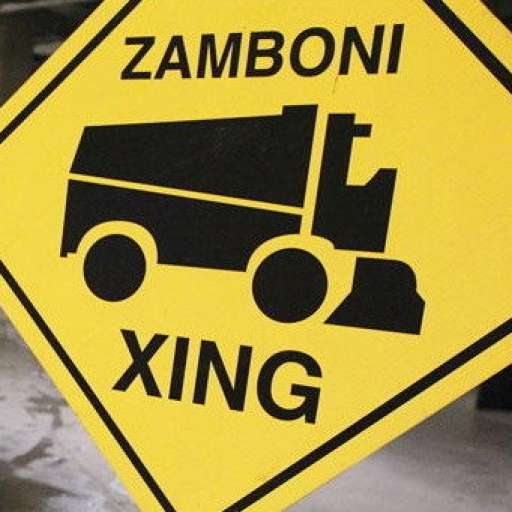 I am using my filtered Tweetdeck world on Twitter to avoid the chaos. Many important accounts need RTing to counter the crazy. I have them all in special columns and rarely see the hellscape Musk has created.
10:08 AM - Mar 12, 2023