07:13 PM - Mar 12, 2023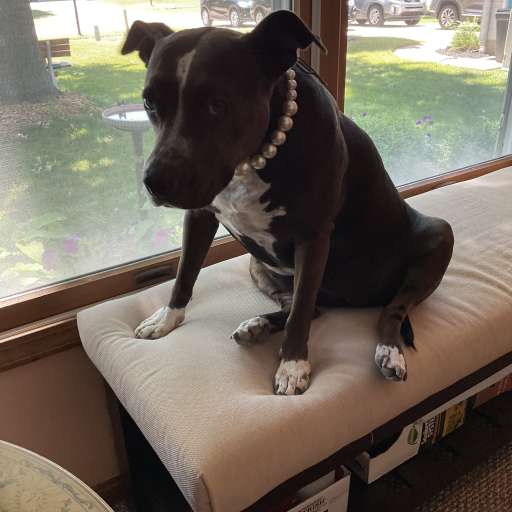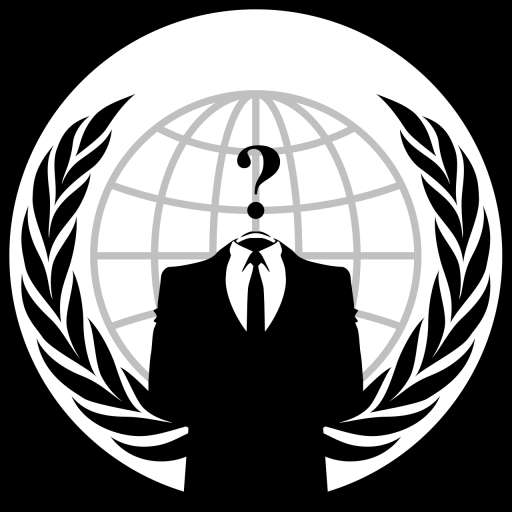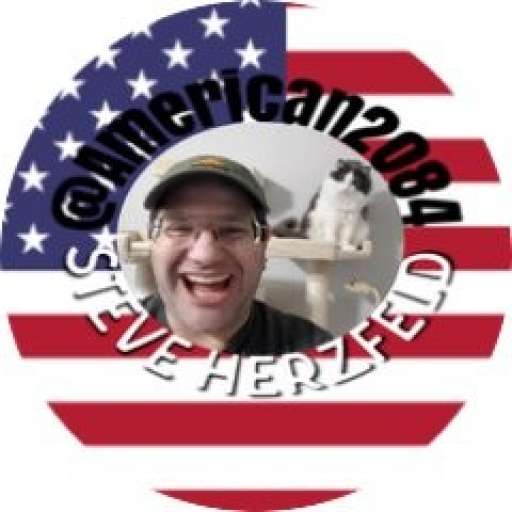 But, you are saying we can't say negative things about trump or Republicans. I would never target or harass people. But, I will say negative things about trump and Republicans which lowers my %. That is very sad.
06:32 PM - Mar 13, 2023
I hear you - seems to be how the algorithm works. Deters from communicating certain content even if not harassing or hate speech.
11:31 PM - Mar 13, 2023
Yep, I made a few negative comments about Republicans (I mean their bigotry deserves recognition.) I am 37% so I don't post much anymore on here. I'm back to Twitter until Bluesky is up. The Spoutible concept is good, but not realistic. Spouting negative feelings is not always bullying.
08:32 PM - Apr 27, 2023