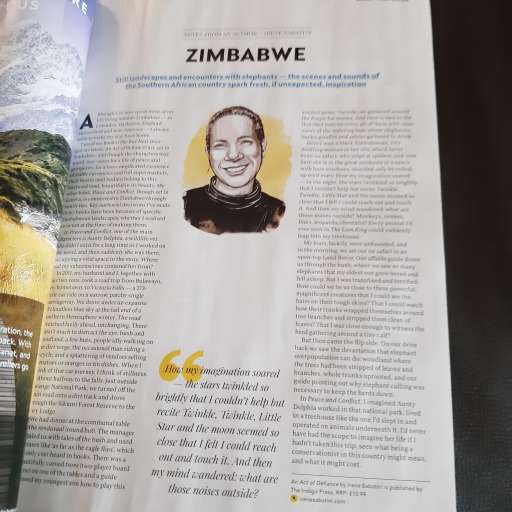 Just discovered The Glory on Netflix. So good,. And that scene when Joo Yeo-Jung rips off the button from his shirt and sews it on Moon Dong-Eun's coat sleeve is so beautiful and tender- yep, I cried.
10:46 AM - Mar 13, 2023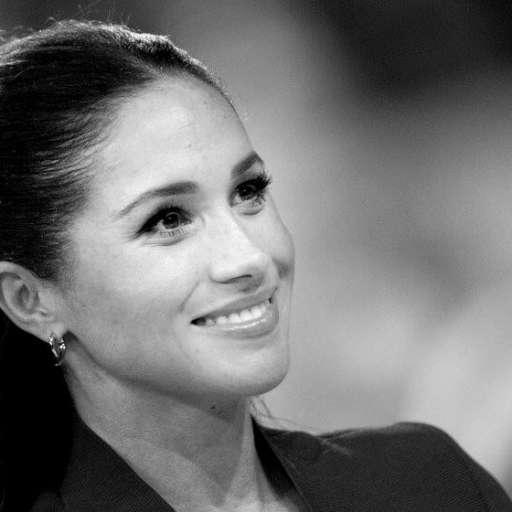 I watched that series and really liked it!
11:36 AM - Mar 13, 2023