"Why don't you just leave that red state/town/job? I'd leave if I were there!"
Because it would certainly be more comfortable we have to stay & fight.
For the same reason the country did not just sit back & accept cessation of the South. It is OUR country. Fight fascism LOCALLY.
That's why.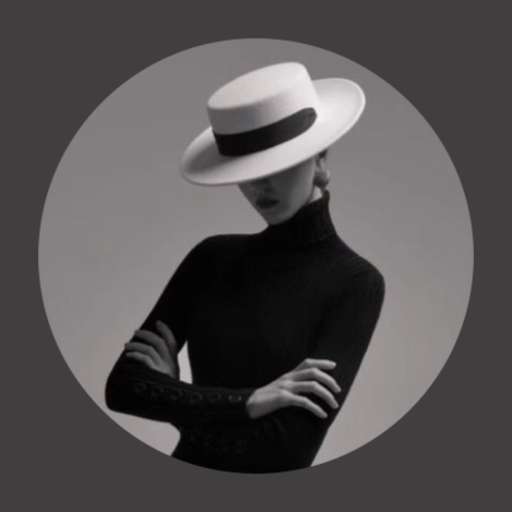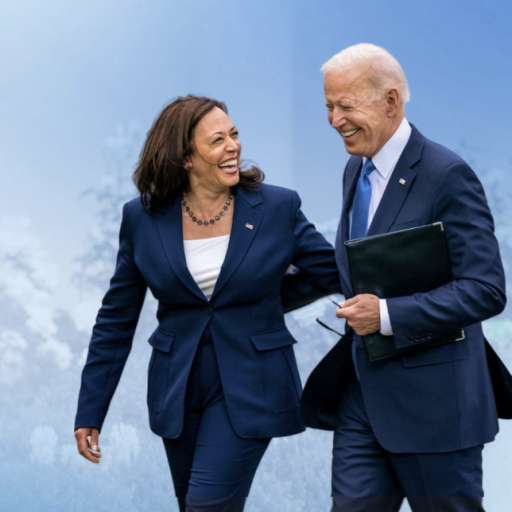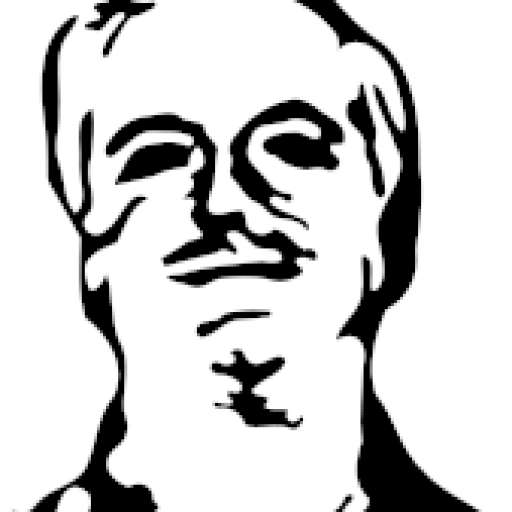 Also, maybe because states aren't "red" or "blue," but have actual humans living in them who may or may not be able to vote?

Granted, I'm a New Yorker, but "why don't you just use your privilege to abandon people" sounds like the wrong side of the fight...
03:02 PM - Mar 14, 2023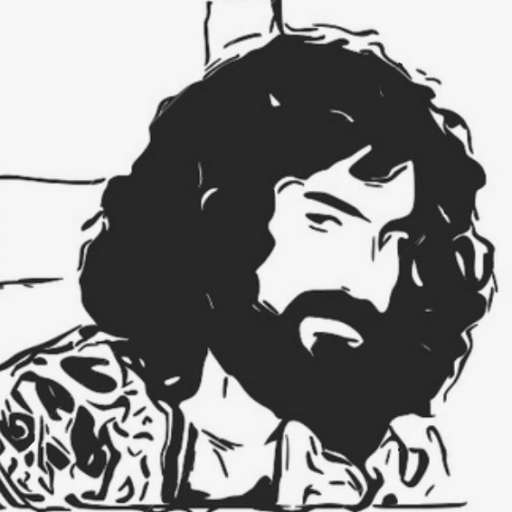 02:54 PM - Mar 14, 2023
Believe me Joe, I truly understand. We all have to choose what is right & best for our loved ones. I hope all the best for you. My tweet was just my personal response to the question "Why don't you leave." There are days when I want to do the same as you.💗
02:58 PM - Mar 14, 2023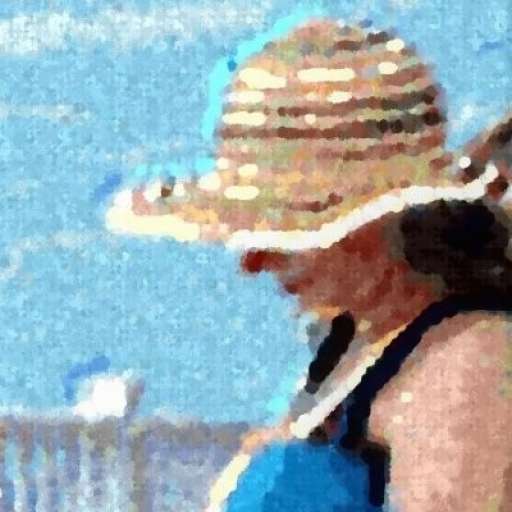 Plus, some people can't afford to move even if they want to, & others don't want to leave family behind, especially if they are part of their care.

I grew up in the north, and it seemed to me that many areas were still segregated up there. Both red & blue states have some of the same problems.
02:32 PM - Mar 14, 2023
EXACTLY!
The myth of the purely red state or blue state can be so myth-leading. (laughing face emoji if I could find it!)
02:37 PM - Mar 14, 2023
It's also pretty naive for anyone to imagine that their fanciful blue havens are going to be immune from the hostility of their ever-redder neighbors.
02:23 PM - Mar 14, 2023
We have to think of ourselves as the Resistance did during WWll. Fight on the front lines when you can, in big ways. The rest of the fight, behind the scenes, must happen in a million small imperceptible ways.
LOOK for opportunities to BE THE RESISTANCE.
02:22 PM - Mar 14, 2023