If you've never listened to FL Gov Ron DeSantis talk, he is the most monotone, boring, uncharismatic speaker I've ever heard.
Turns out he also knows next to nothing about important international affairs including Ukraine and Russia, and it showed badly in a recent interview.
#RonDeSantis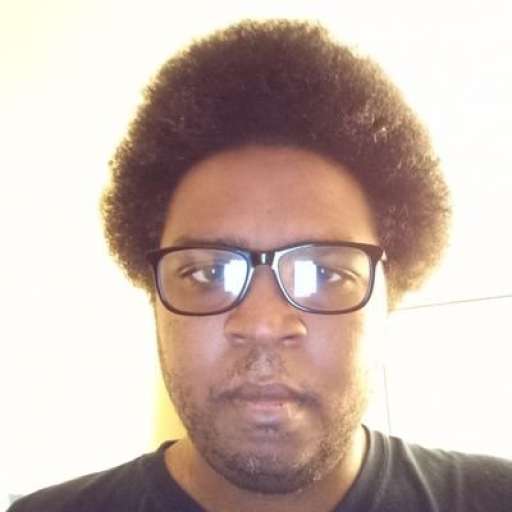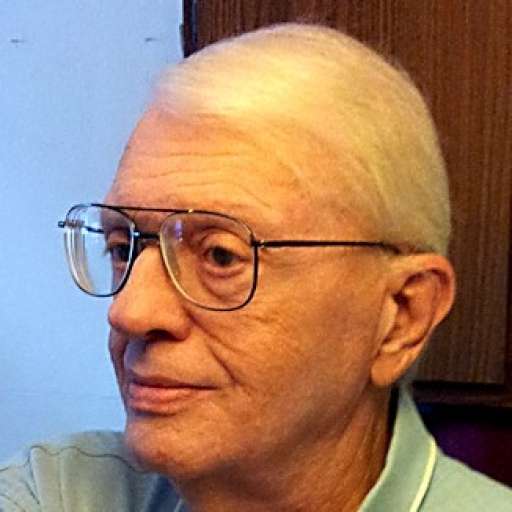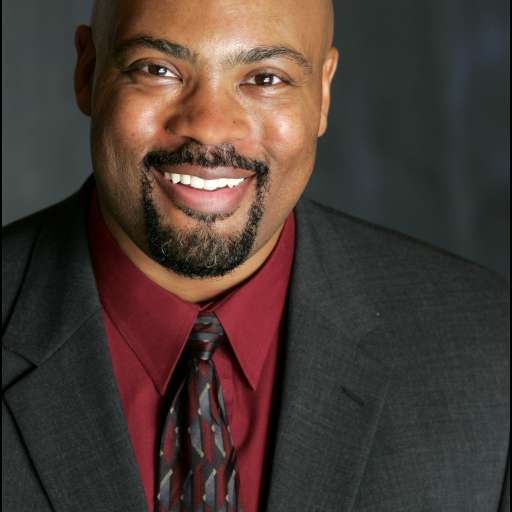 I remember watching him on a debate stage for a brief time and he looked like a deer in headlights. Its like the GOP is scraping the bottom of the barrel with their candidates 😉 But he is a dangerous threat to those who can easily be manipulated into a fascist cult.
09:02 PM - Mar 14, 2023
It's really sad that this is absolutely true.
09:09 PM - Mar 14, 2023