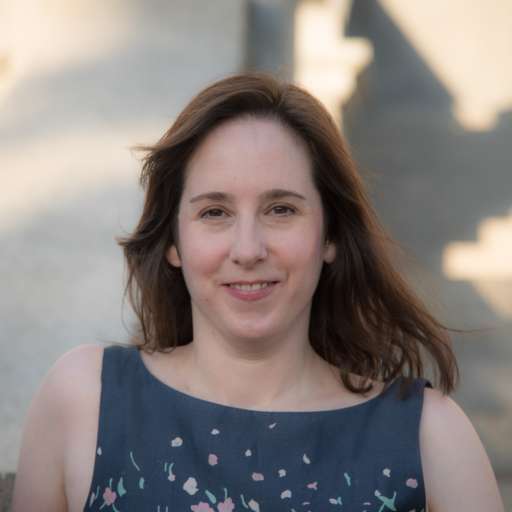 5 years ago today, my oncologist said my cancer was in remission. The Affordable Care Act saved my life. But Republicans are still trying to take it away.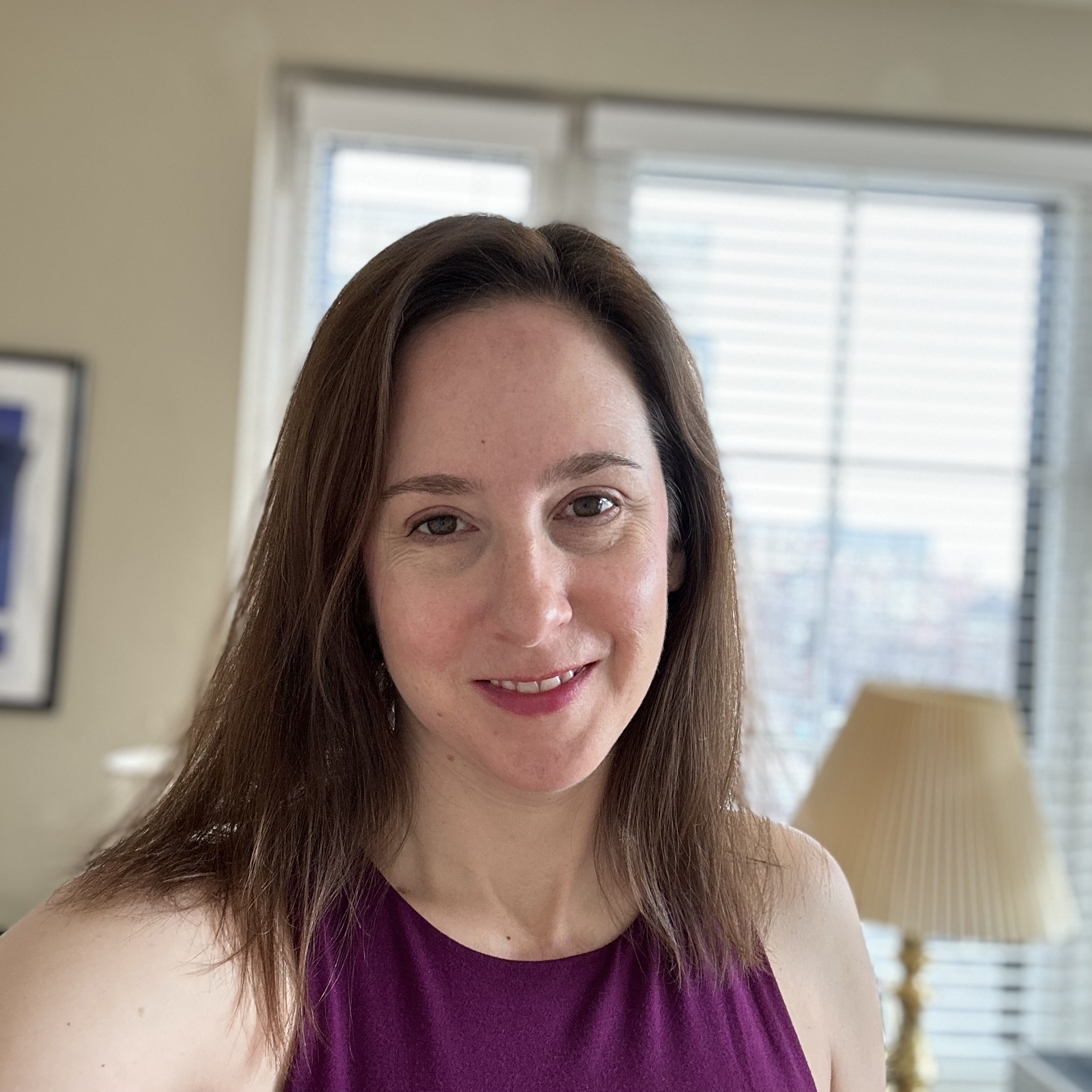 05:35 PM - Mar 14, 2023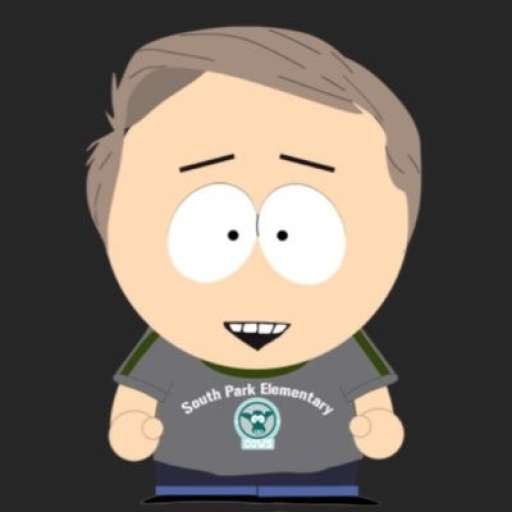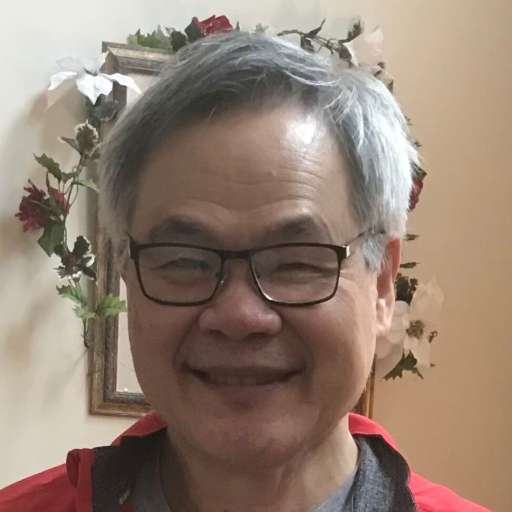 So glad to hear that you are in remission (keeping knocking on wood!).

It's easy for Rs to deny people healthcare, it's not like they are the ones at risk. Wait until it's their health on the line... "Watch what they do, not what they say"
09:11 PM - Mar 14, 2023