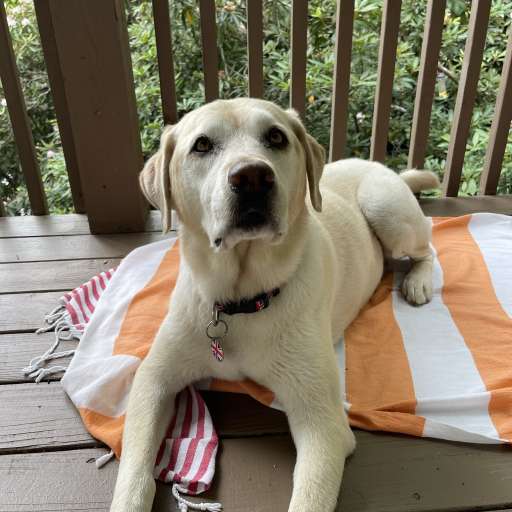 This is my husband. He was fired yesterday for teaching that racism exists. Please read his statement. Please help spread the word what Palm Beach Atlantic University has done under the influence of Desantis.
07:40 AM - Mar 16, 2023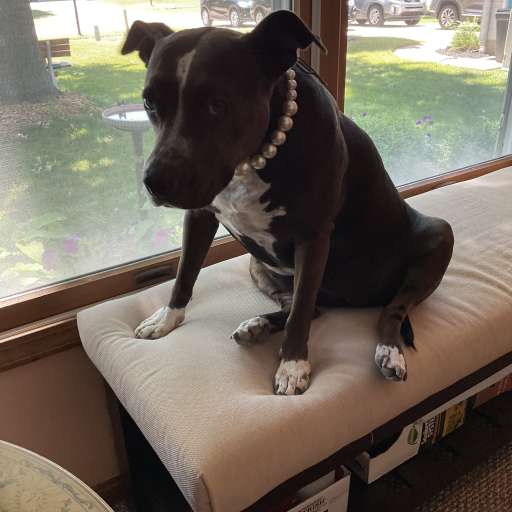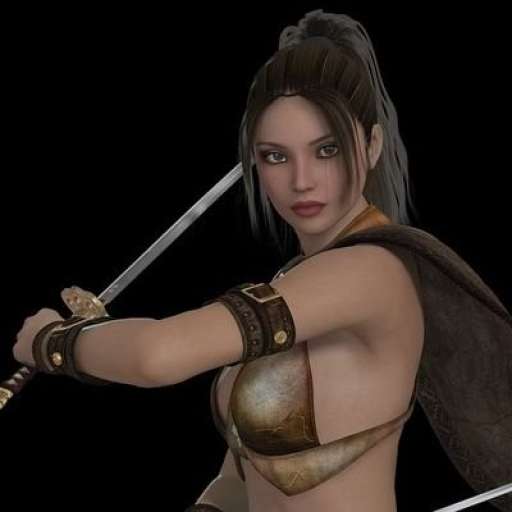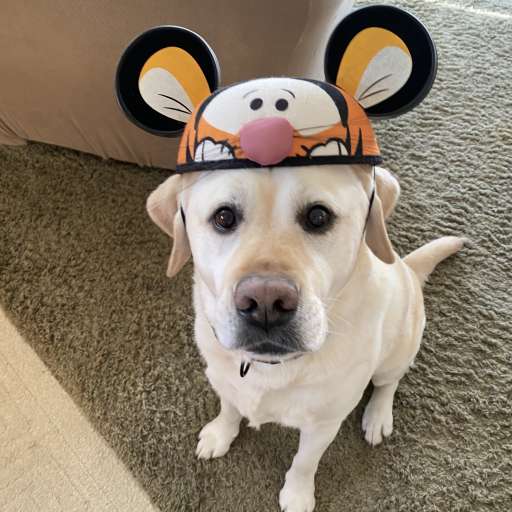 History needs to be taught and learned. We don't want to make the mistakes of the past today! DeSantis wants to ignore the past that is "uncomfortable" for anyone! Crazy! Teach the uncomfortable or it will happen again & worse! Educators are important from the earliest year to our elderly years!
08:51 PM - Mar 26, 2023