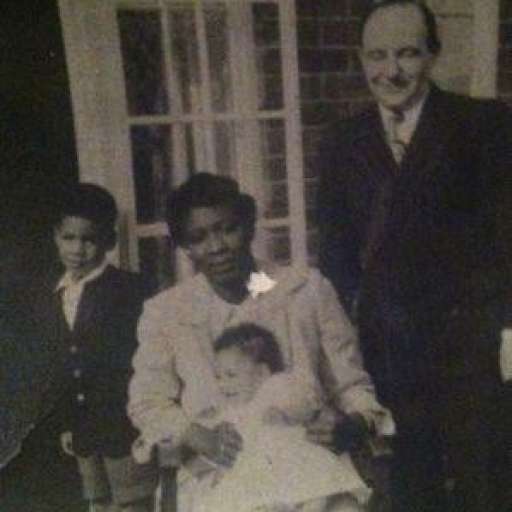 NOAM CHOMSKY: RAND Corporation, super respectable, did a study recently of the, what they politely call, transfer of wealth from the lower 90% of the population — ... — the transfer of wealth from them to the very rich during the last 40 years. Their estimate is on the order of $50 trillion.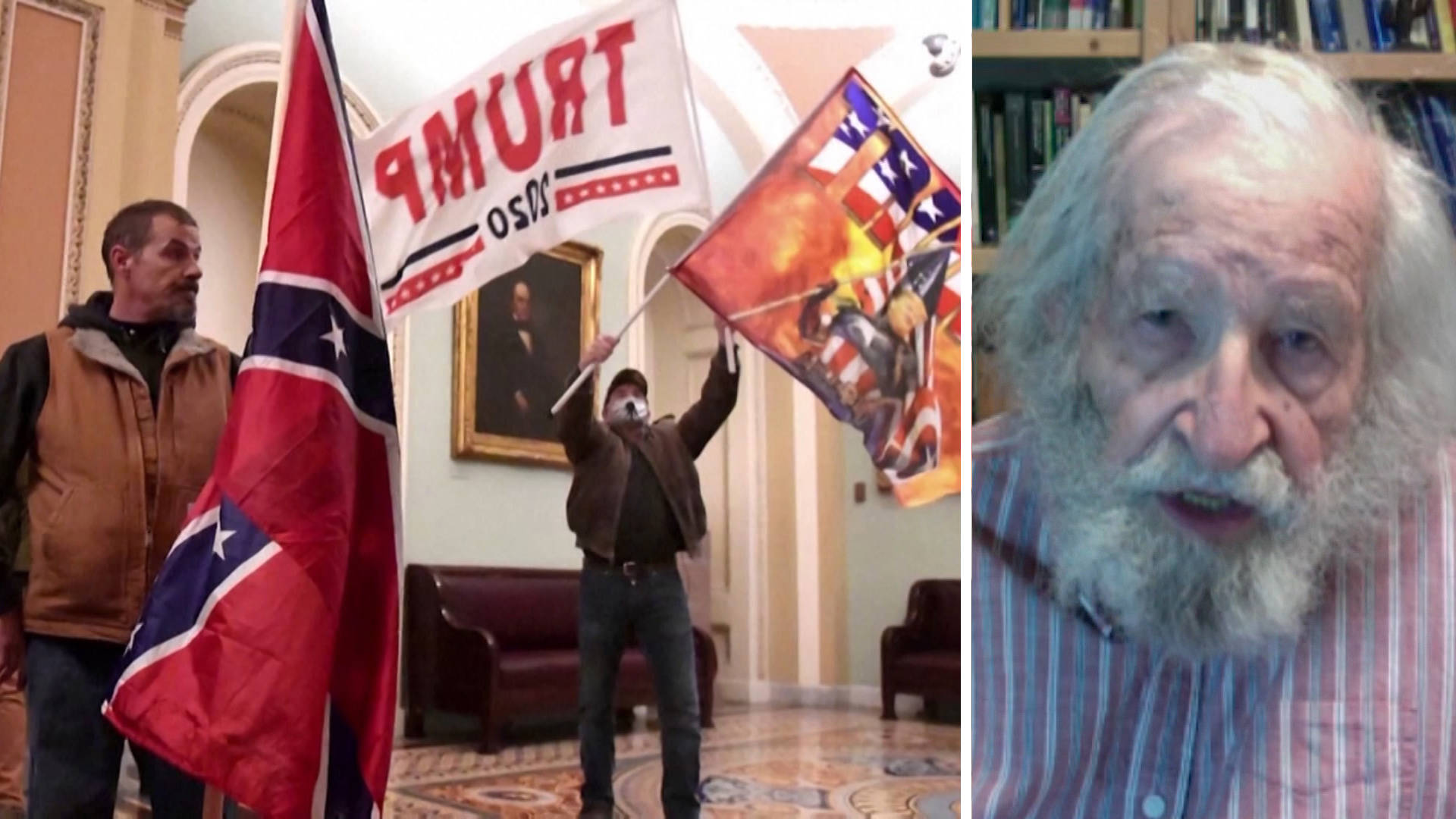 Noam Chomsky on Rising Fascism in U.S., Class Warfare & the Climate Emergency | Democracy Now!
Noam Chomsky warns the Republican Party is "marching" the world to destruction by ignoring the climate emergency while embracing proto-fascism at home. Chomsky talks about the January 6 insurrection, how neoliberalism is a form of class warfare and how President Biden's climate plans fall short of w..
11:16 AM - Mar 16, 2023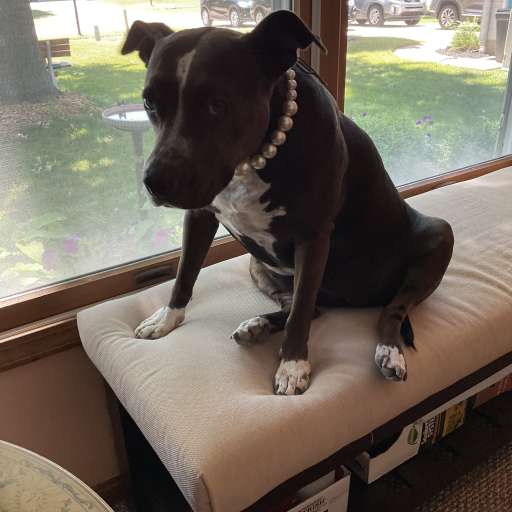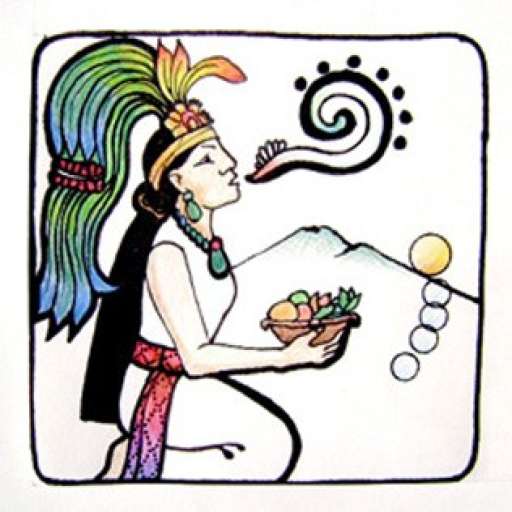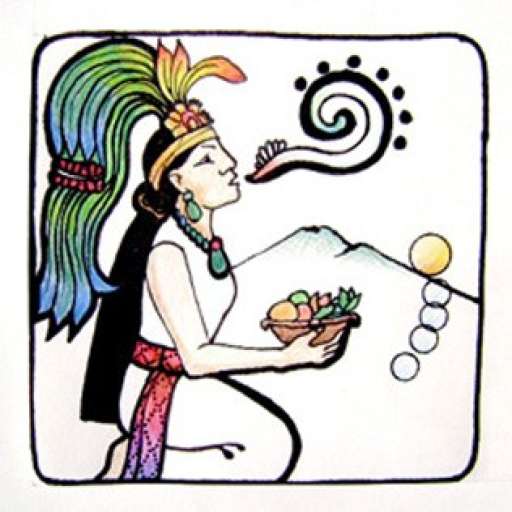 still speaking truth at 93 -
"republican strategy has been successful"
12:28 PM - Mar 16, 2023