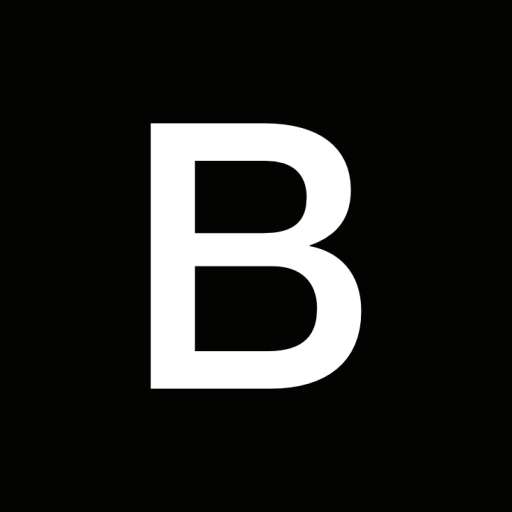 HHB (3.17.1917) to Nat King Cole. Nat was a genius
#Jazz
pianist. But his singing made him a superstar and influenced Sinatra. Nat was so well-regarded as a pianist that his switch to pop singing created anger in the jazz community akin to how the folkies felt when "Dylan went electric."
#Pisces
10:38 AM - Mar 17, 2023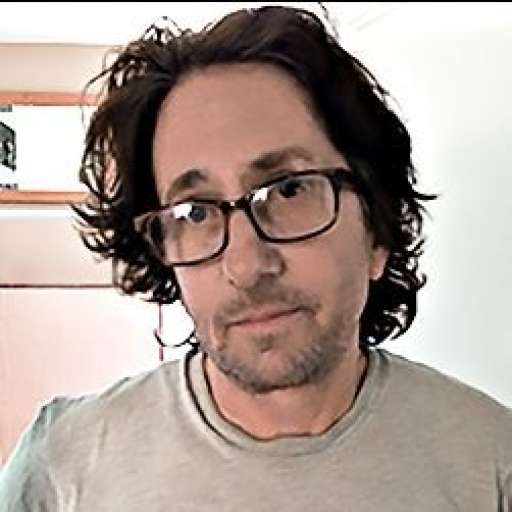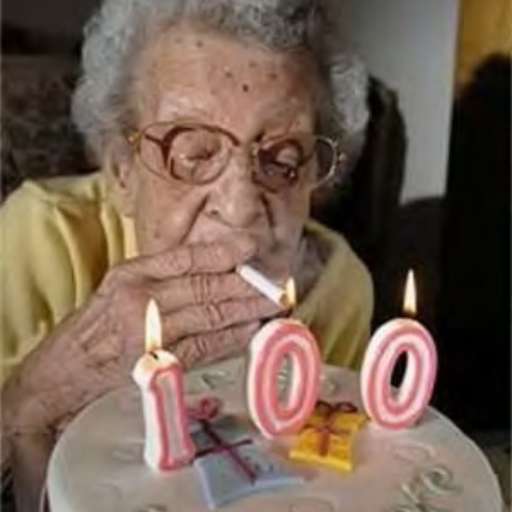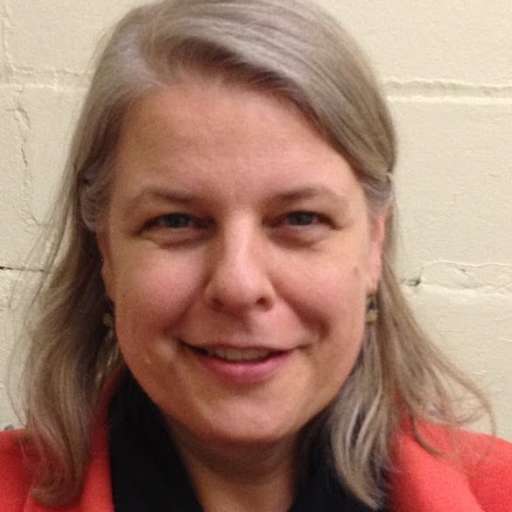 Genius is right. His trio was superb.
10:51 AM - Mar 17, 2023