Twitter's Suspension of 165-Year-Old Newspaper Is a Red Flag

This email just went out to the Spoutible community.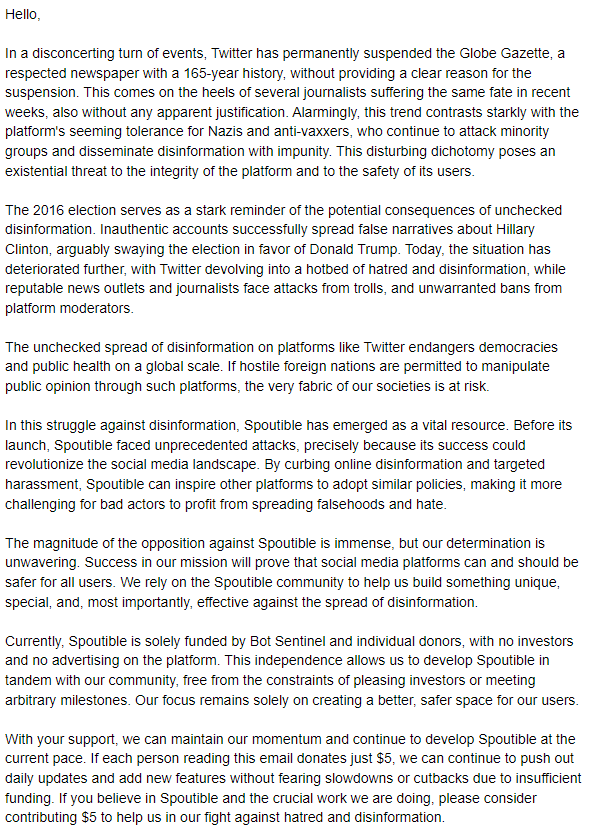 10:55 AM - Mar 17, 2023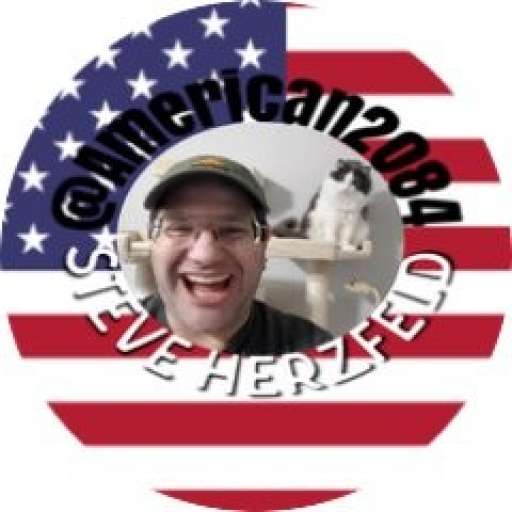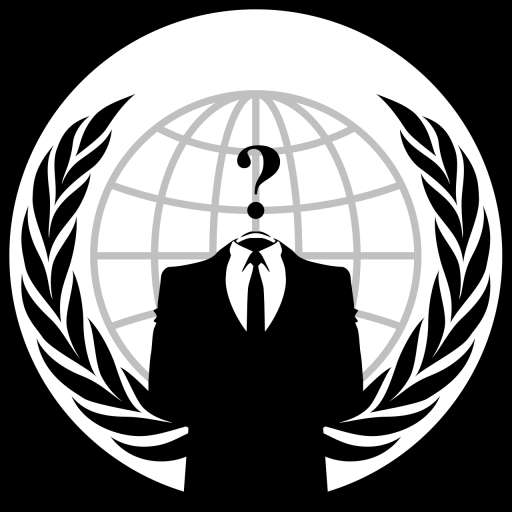 Here's what their tweet said: "It took 3 days, 3 appeals, hundreds of retweets, a senator and a congresswoman, but Twitter noted a mistake had led to our suspension, and today is back to normal! Supporting local journalism is more important than ever, and we're so grateful for you and your support!"
08:41 PM - Mar 17, 2023
And now I'm going to ask them to come over here to Spoutible.
08:41 PM - Mar 17, 2023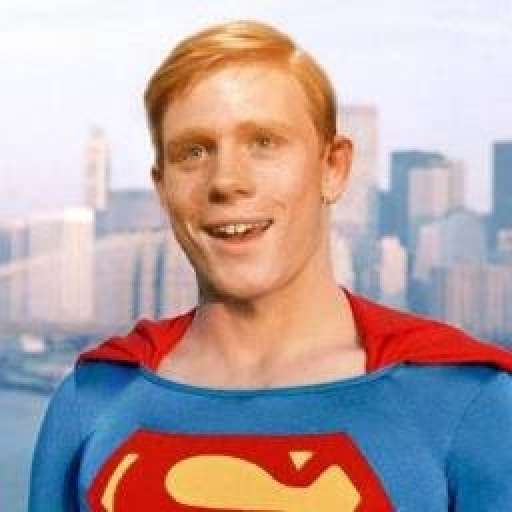 Twitter seems to be making a lot of accidental bans lately.
04:09 AM - Mar 20, 2023