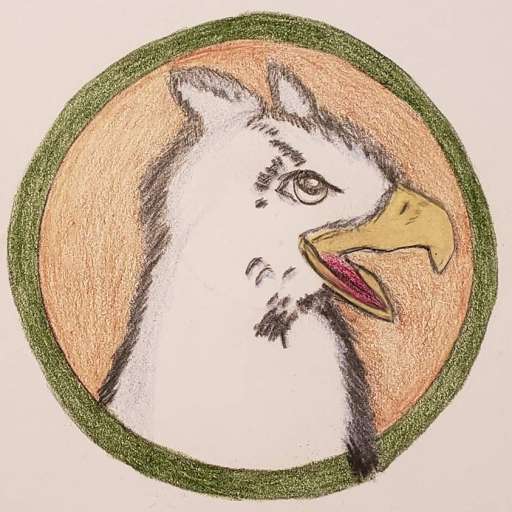 Um...race is an integral part of Rosa Parks' story. And by story, I mean, her lived experience. In real life. That really, actually happened. Like, history. Like if she weren't Black, we wouldn't know her story at all. I don't understand how DeSantis and his cronies don't get this.
Mustang Sally

@RogelioGolfista

12:12 PM - Mar 17, 2023
12:49 PM - Mar 17, 2023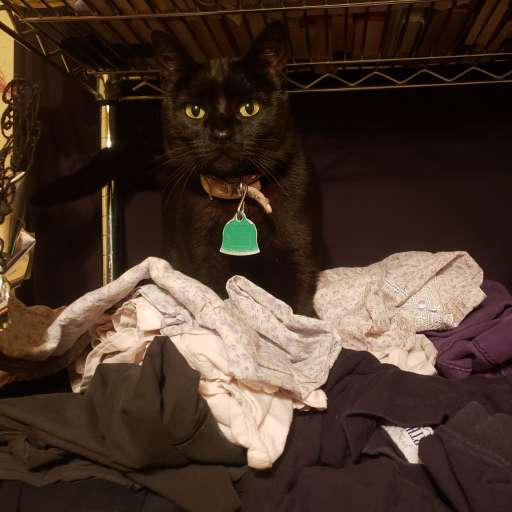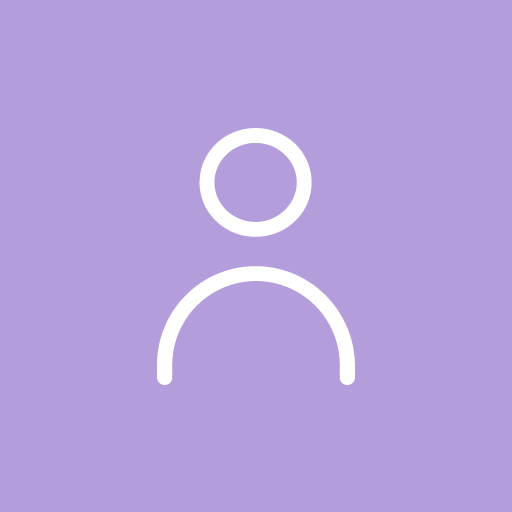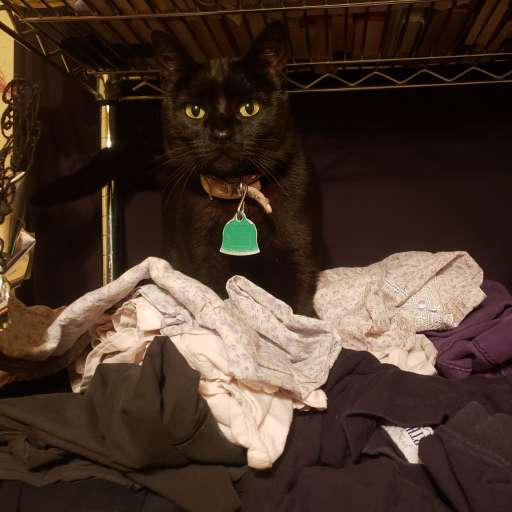 They get it, hence the erasure.
12:52 PM - Mar 17, 2023