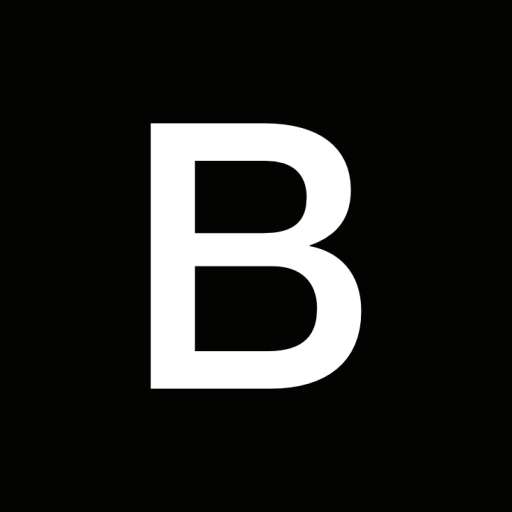 Marvin Gaye, Inner City Blues (1971). This track is from Marvin's masterpiece album "What's Going On." This song and the whole album are a testament to being
#Woke
Motown's Berry Gordy shelved this album for over 2 years before its release because he didn't think it was marketable.
#wokesongs
03:45 PM - Mar 17, 2023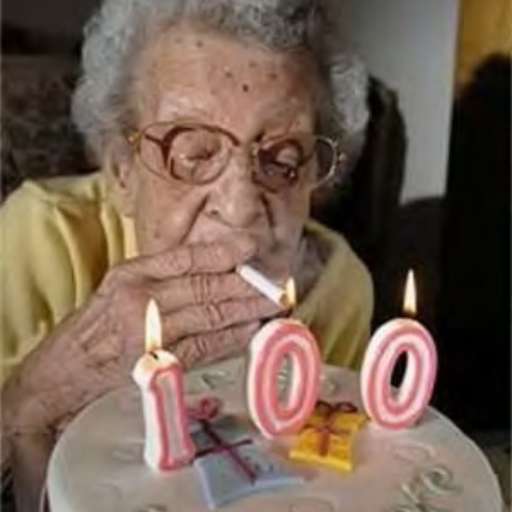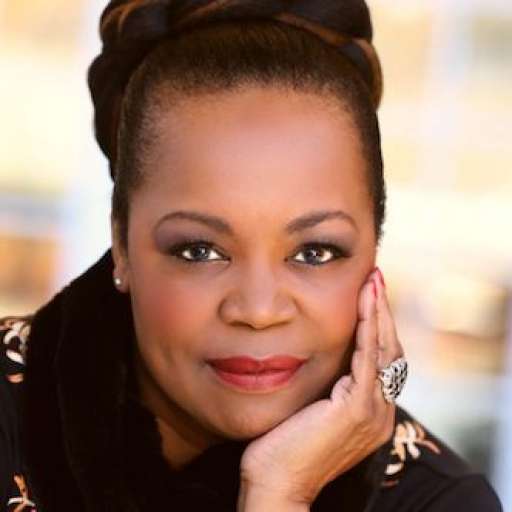 Marvin Gaye what's my first crush as a child. I used to carry this album around with me and just stare at the cover.
04:21 PM - Mar 17, 2023