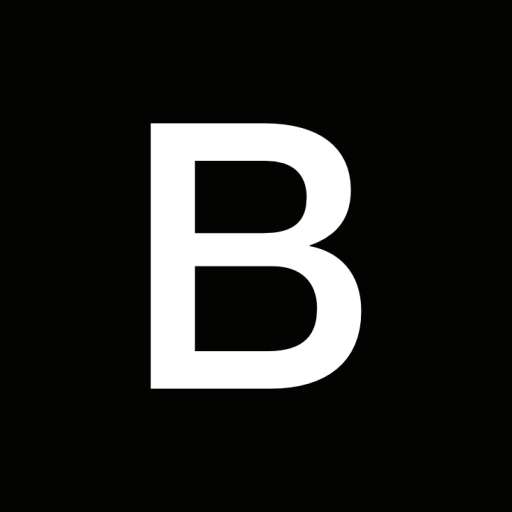 Yes, Berry Gordy was afraid to release it because he felt it was "too political." But Marvin was adamant and had to force Berry to put out the album. In later interviews Berry says that Marvin eventually convinced him through his persistence. Berry had to get "woke" to what was hip.
#wokesongs
"
George Carlin Was Right

@GeorgeCarlinWasRight

Berry shelved this??? Did not know that. Hindsight is a wonderful thing.

03:56 PM - Mar 17, 2023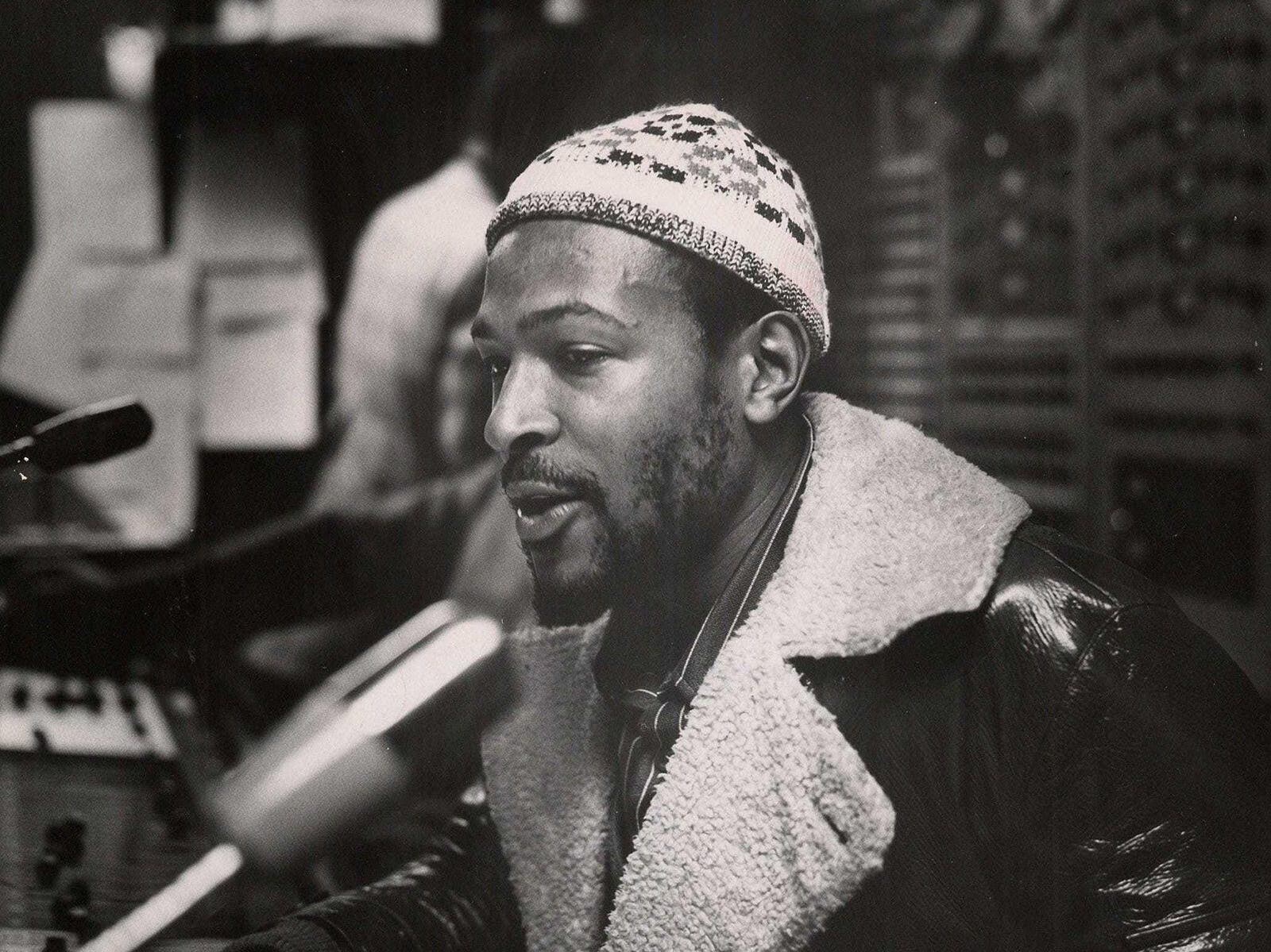 What's Going On, 50 years on: The bitter true story of Marvin Gaye's iconic album | The Independent
The soul legend's 1971 album is now considered one of the greatest musical recordings of all time, but it came perilously close to never seeing the light of day. As 'What's Going On' celebrates its 50th anniversary, Martin Chilton looks at the making of a politically charged masterpiece
04:10 PM - Mar 17, 2023
One of my favorite of Marvin Gaye!
04:14 PM - Mar 17, 2023