What does it mean when I actually find many of the "let me speak to your manager" haircuts cute?

Signed,
Someone who has never asked to speak to the manager
09:54 PM - Mar 17, 2023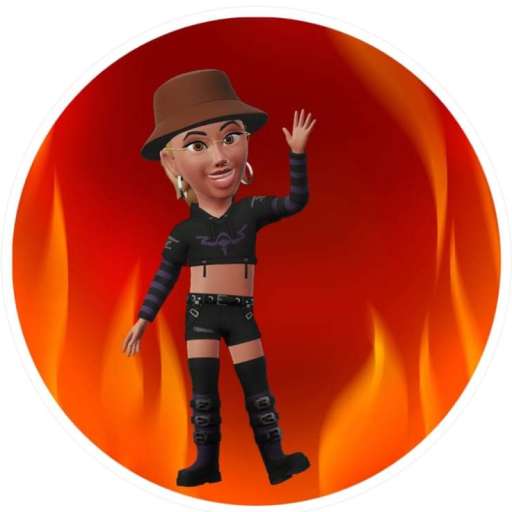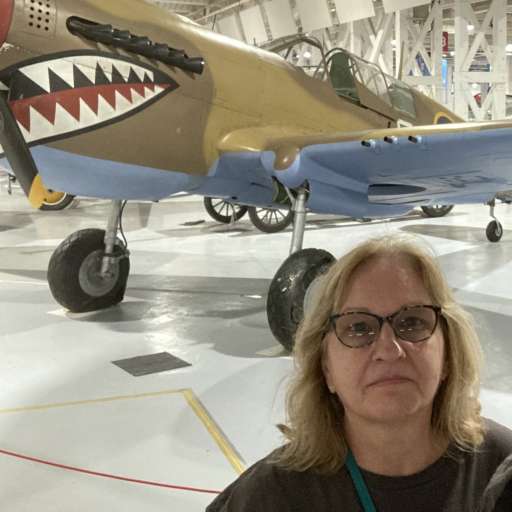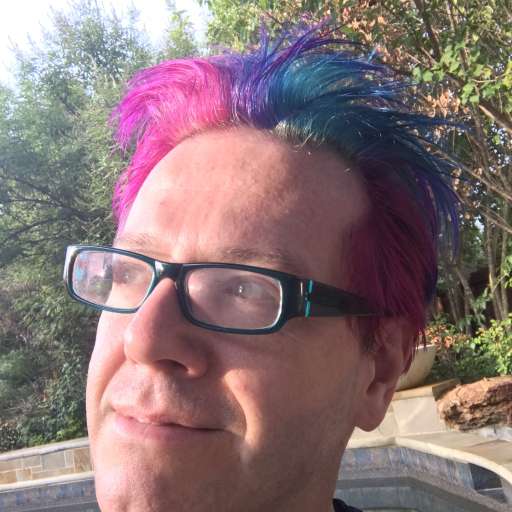 Hey! I often have the same style and I think it's ultra cute! I hate the prejudice that's it's associated with white privilege. I hope we can take the style back
09:58 PM - Mar 17, 2023
I know that I have had a couple of them before. I'd also like to take back blonde hair from the current negative far right stereotype. It's a choice I made because once you finally get to platinum, it's so much easier to hide the gray that grows in!
10:05 PM - Mar 17, 2023
you've been looking at the stacked bobs? me too, i love the sleekness, but they won't work unless i get my hair straightened, which is NOT happening.
09:57 PM - Mar 17, 2023
Stacked, asymmetrical, etc. You name it. I like short hair. I have about half my head shaved in an undercut right now with no plans of ever growing it back out.
10:00 PM - Mar 17, 2023