In a story that continues to unfold and be updated, Trump now says he expects to be arrested on Tuesday by the Manhattan DA. He's calling on his supporters to protest.
09:07 AM - Mar 18, 2023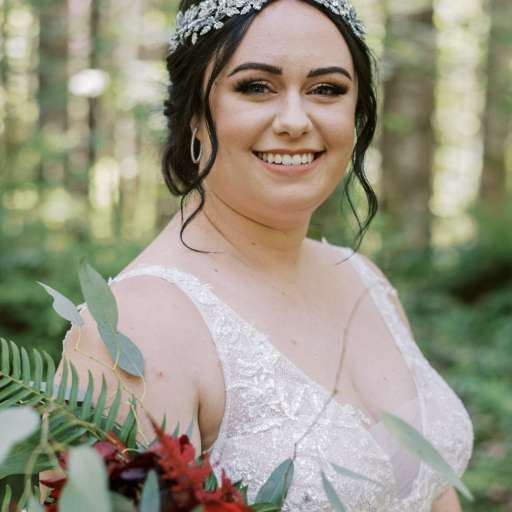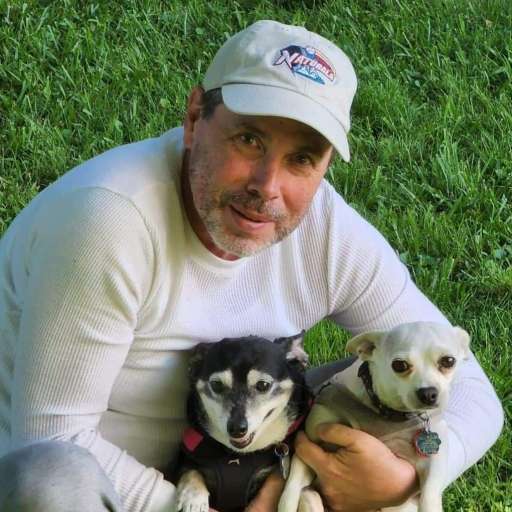 Calling for violence just a day after YouTube and Facebook reinstated his accounts, knowing that he could do something like this. Any chance they'll do the right thing and slap the bans back in place?
09:18 AM - Mar 18, 2023
I hope all his MAGA mercenaries look at all their fellow J6 thugs who are in jail and then stay home.
09:13 AM - Mar 18, 2023