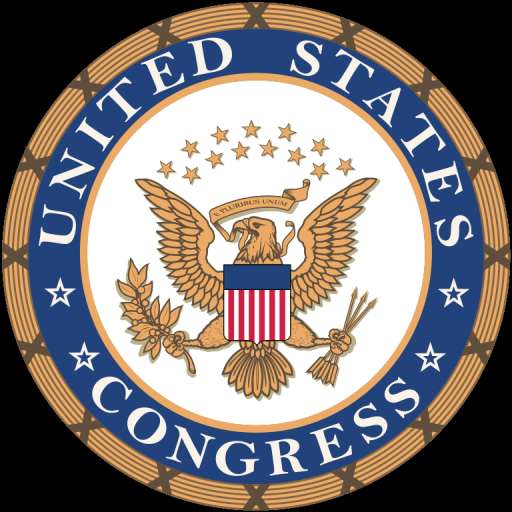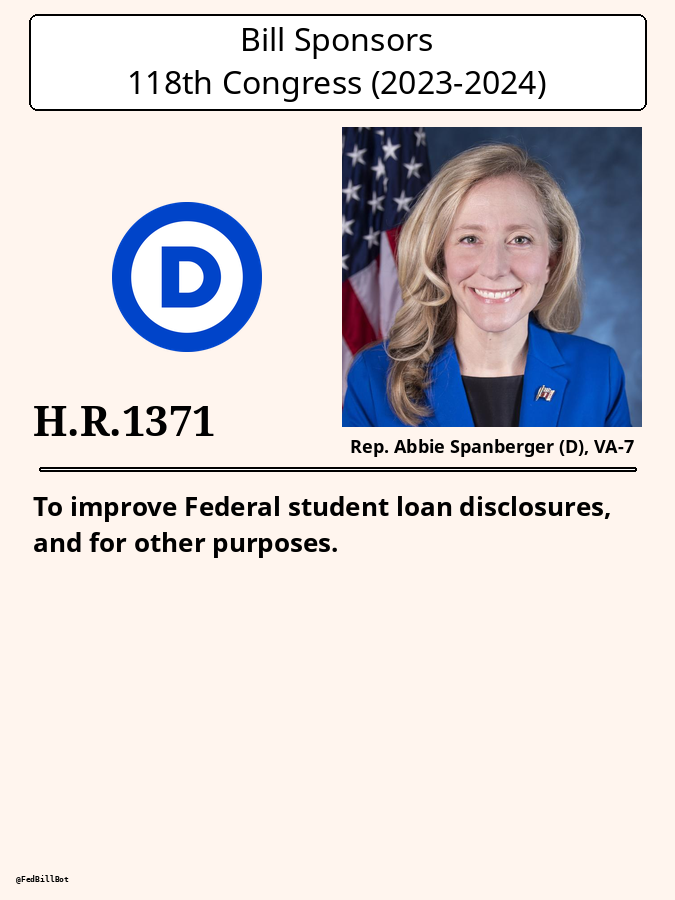 06:00 PM - Mar 18, 2023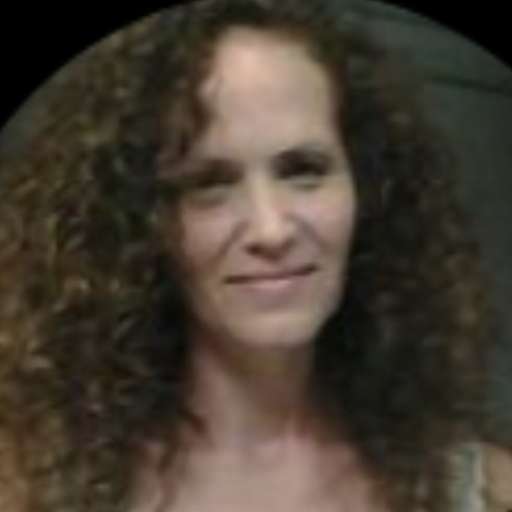 Additional info: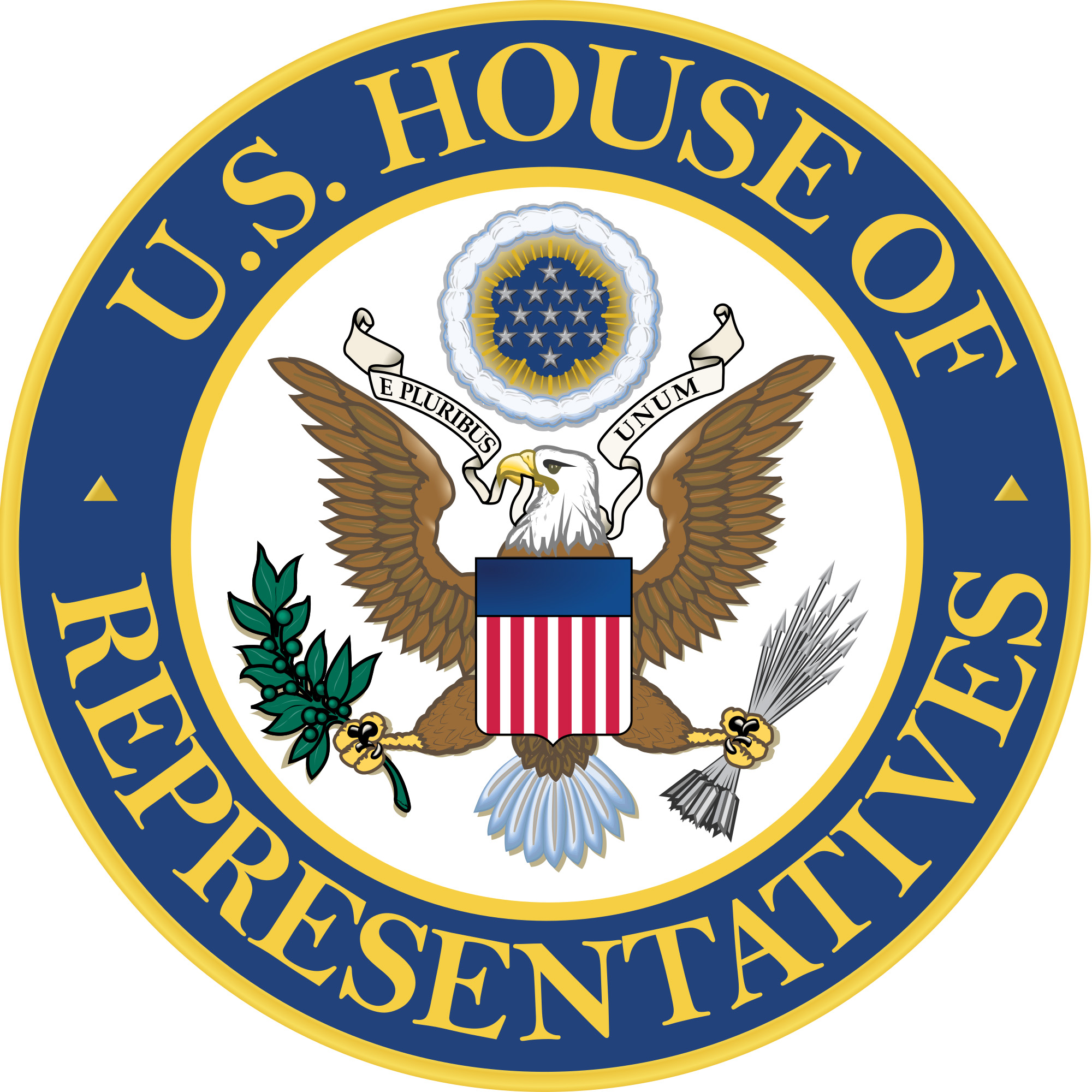 Spanberger, Waltz, Chavez-DeRemer Introduce Bipartisan Legislation to Increase Transparency in Federal Student Loan Disclosures, Support Borrowers - Abigail Spa..
Bipartisan Bill Would Give Borrowers Regular, Pertinent Information Related to Projected Payments, Accrued Interest, & Other Personalized Details WASHINGTON, D.C. – U.S. Representatives Abigail Spanberger (D-VA-07), Mike Waltz (R-FL-06), and Lori Chavez-DeRemer (R-OR-05) today introduced biparti..
06:41 PM - Mar 18, 2023