Our Vice President Kamala Harris is doing a great job! Echo this if you agree!
07:06 PM - Feb 07, 2023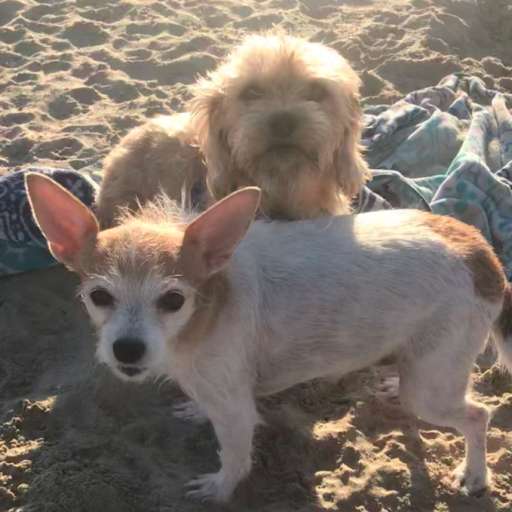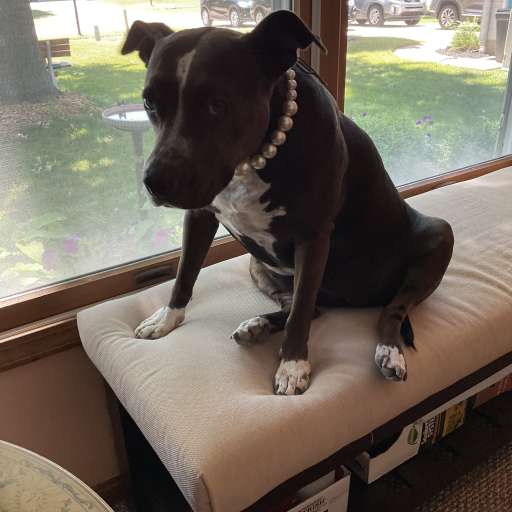 I'm sure history will reflect she is one of the best VPs ever but MSM working hard to suppress the reality
03:30 PM - Sep 04, 2023
Kamala Harris is the best VP of my lifetime.
08:39 PM - Feb 07, 2023
Check out my last spout! Worth the watch!!
07:29 PM - Feb 07, 2023
She is so strong and brilliant. She'll make a fantastic President if called upon.
07:10 PM - Feb 07, 2023
I'm missing something here. What has she done that's so great?
11:50 PM - Feb 07, 2023