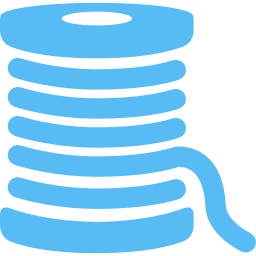 1/2
I follow everyone back. I think we all deserve the benefit of the doubt until we prove otherwise. I hope the bigger accounts see it this way too. Why put conditions on a follow? That's holdover crap from the bird app.
09:11 PM - Feb 07, 2023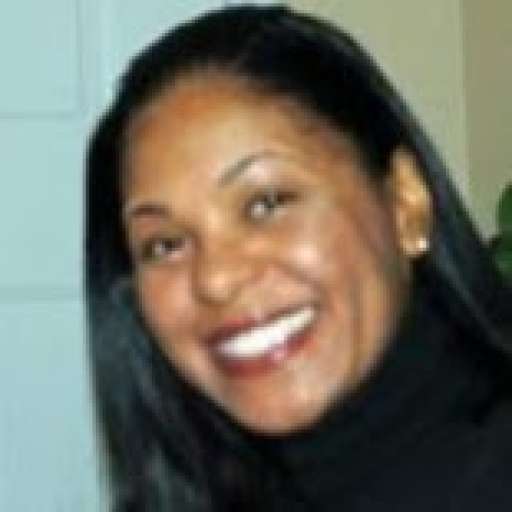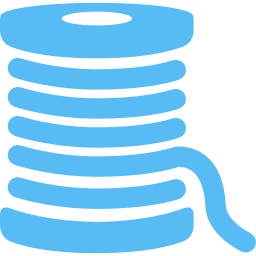 2/2
A little addendum. I don't get to be on here much. Work currently dominates my life. It's okay. I've got nothing else anyway.🤣

So please be patient. Rest assured I will follow you back when I do get the chance to pop in.

Y'all kick ass! Be safe. Play nice. Spread the love.❤️❤️
02:22 PM - May 22, 2023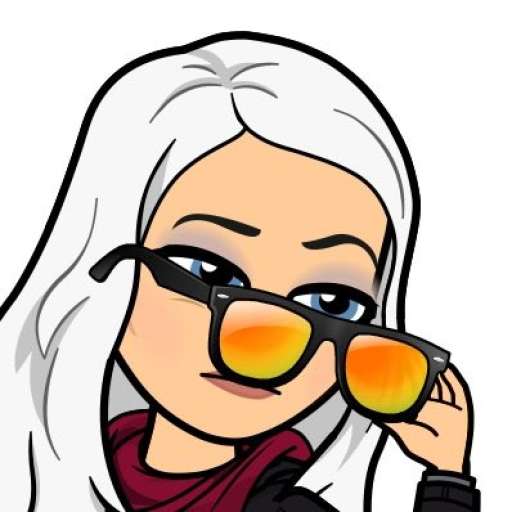 Absolutely had to give you a follow… my mama was from Carmenville NFLD and my favorite cousin is in St Johns. 😁
10:21 PM - Jul 22, 2023
We're just so damn loveable!🤣🤣

Thank you for the follow. Got you as well!
10:23 PM - Jul 22, 2023
You obviously come from fine stock. Hope you've been able to visit here.
10:27 PM - Jul 22, 2023