Today, Trump posted that the country faces "potential death & destruction" if he's indicted in the hush-money case. Tomorrow, he holds a rally in Waco TX, scene of an armed standoff with the federal government, and an icon to far-right Republicans.
01:20 PM - Mar 24, 2023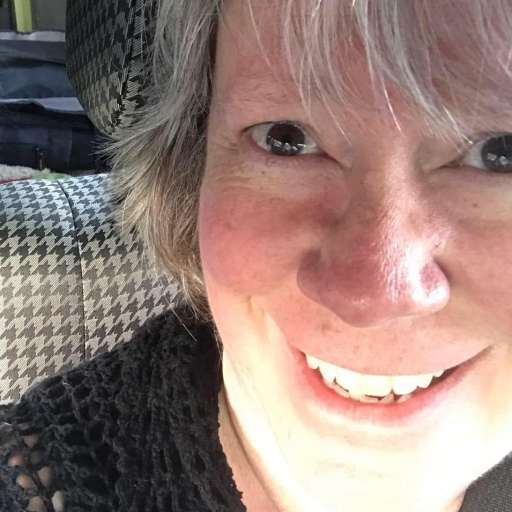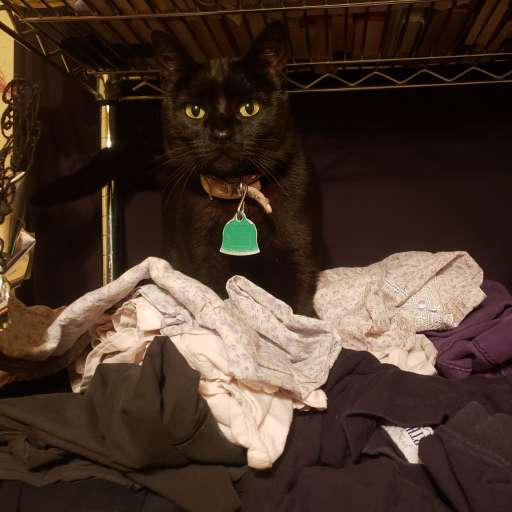 Don't accept any fruity drinks while you're there!
01:28 PM - Mar 24, 2023