We had to permanently suspend someone for anti-trans rhetoric. If you spout anti-trans rhetoric, there will not be second or third chances; you will be suspended permanently. This is not Twitter, and you know the rules.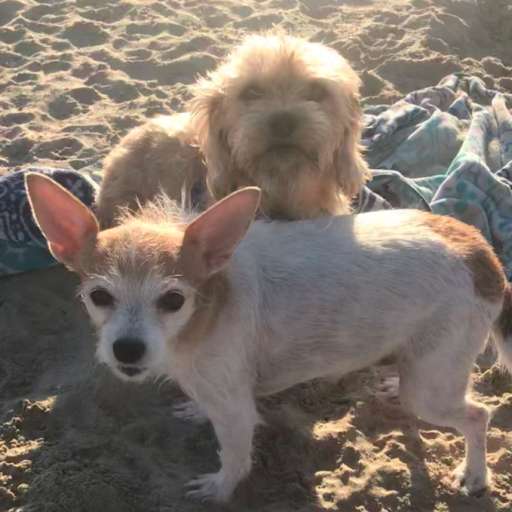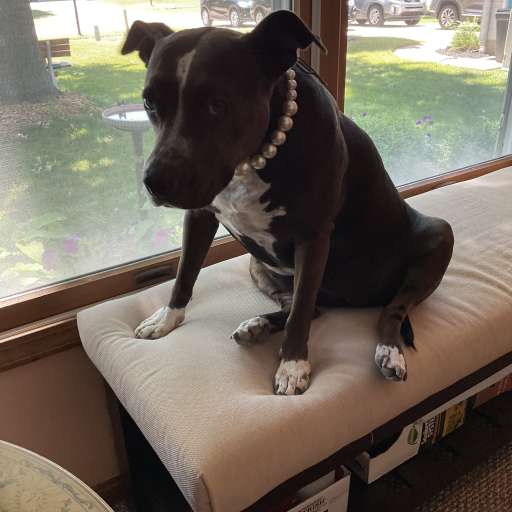 Again, human sexuality and gender expression have ALWAYS - throughout our entire species' history - existed on a spectrum. Pretending that it doesn't proves the person saying so isn't paying attention at all to our actual reality but rather to someone's religious edicts.
10:57 AM - Mar 28, 2023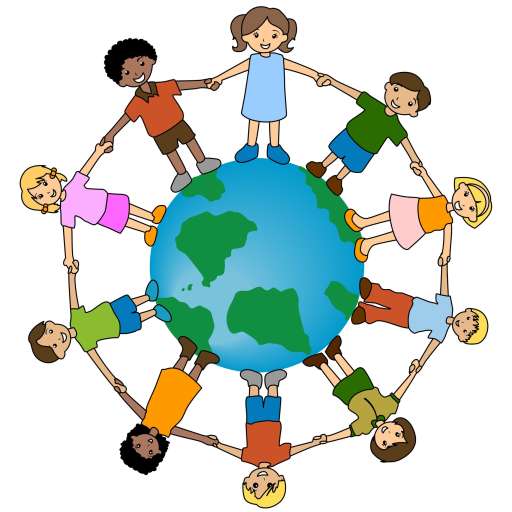 Yes, it exists within most species (even fish)! The ignorance of many humans is amazing. They seem to know nothing about human history and science.
11:02 AM - Mar 28, 2023