💯
This!
👇👇👇👇👇
Approximately 24,100 school board seats in 35 states are up for regular election in 2023.

The 24,100 seats up for election represent 29% of all school board seats in the country.

And the MAGA Fascist GOP want their folks in those seats.

#runforsomething

08:54 AM - Mar 15, 2023
04:56 PM - Mar 26, 2023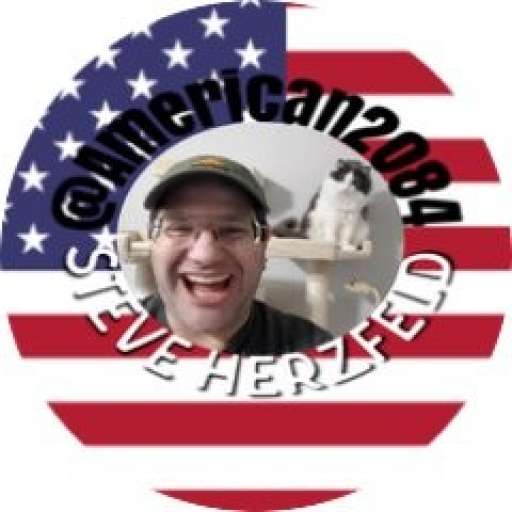 They tried last time with those MAGAt "Mom's for Liberty" candidates. They will keep trying until they control the curriculum everywhere!
10:13 AM - Apr 09, 2023
Yeah that Hillsdale BS...all that is about is privatizing schools...aka...taking government funding allotted for the public school system and using it to discriminate.
10:40 AM - Apr 09, 2023
I'm running for 1 of them!!! 🤞
08:34 PM - Mar 28, 2023
Yep. Doing nothing bc it won't entirely eliminate the problem isn't the answer. Of course, neither is loosening gun regulations, like TN and other states recently did or are doing.
09:33 PM - Mar 27, 2023