Elizabeth Jennings Graham, who refused to get up & leave a segregated street car, then sued, won & caused those streetcars to desegregate, went on to do more. She later went on to co- found the first Kindergarten in NYC for Black children. Her story has mostly been forgotten.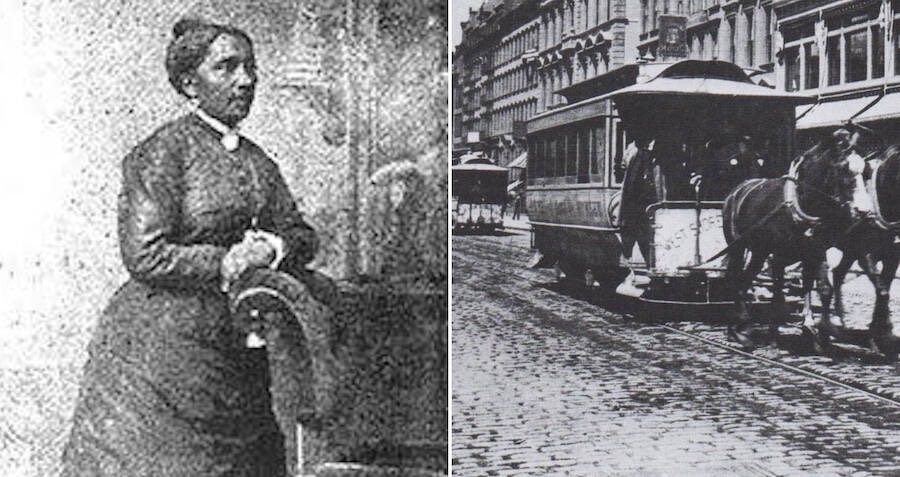 01:28 PM - Mar 27, 2023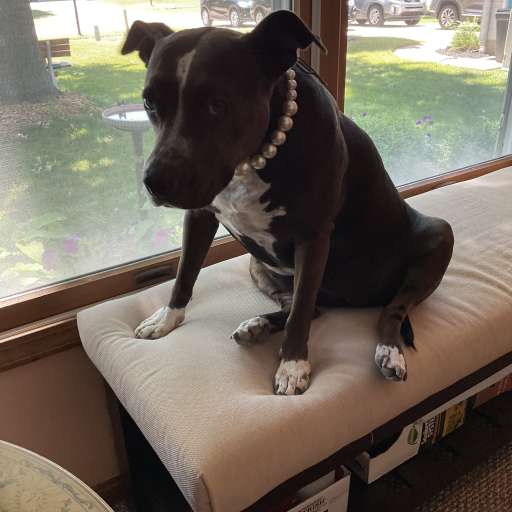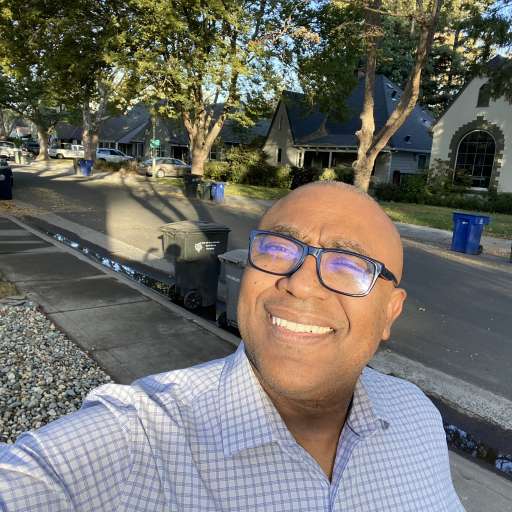 So then we should all remember Elizabeth Jennings Graham and spread the info around of her accomplishments. Thanks.
10:02 AM - Apr 07, 2023
blackpast.org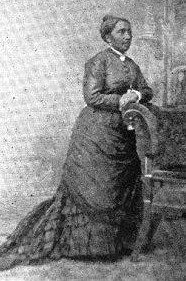 Elizabeth Jennings Graham (?-1905) •
Elizabeth Jennings Graham, activist and educator was born free in New York City to Thomas and Elizabeth Jennings in either 1826 (according to her Death Certificate) or 1830 (according to an 1850 census). The specific day and month of her birth are unknown. Her parents … Read MoreElizabeth Jen..
06:15 PM - Mar 27, 2023