Hate is a tell.

There is no good person in this world who ever lived who needs you to hate anything or anybody.

Be aware when someone is trying to get you to hate something. They're not doing it to help you. They're doing it to use you.
07:10 PM - Feb 01, 2023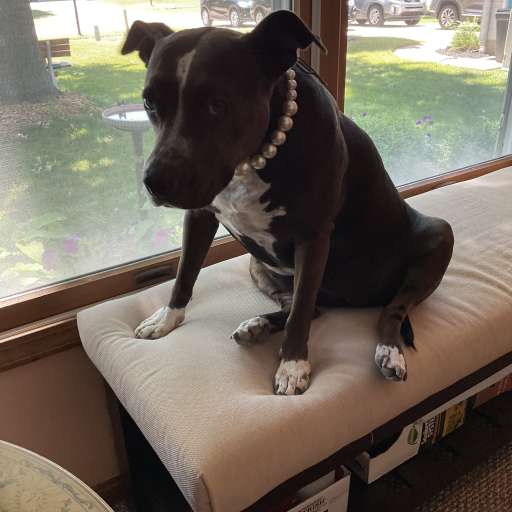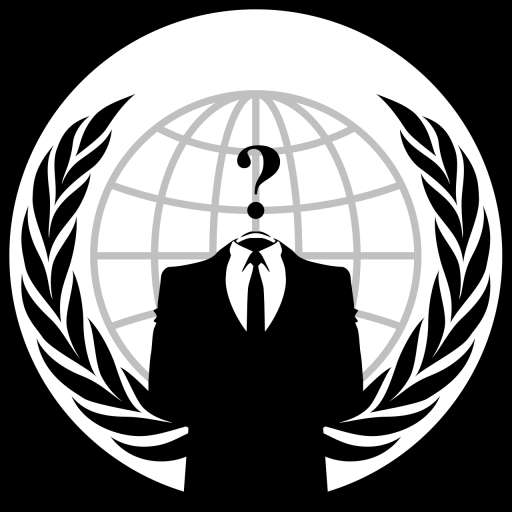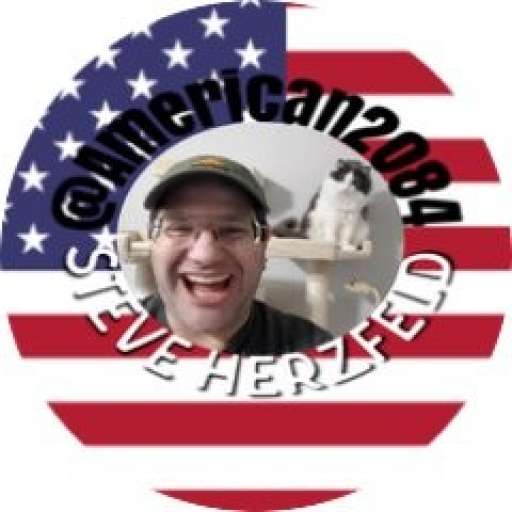 Those who have been victimized ever every right to hate their abusers. No one should feel pressured to forgive.

But those who try to incite and fuel hatred in others are always suspect, yes.
05:05 PM - Jul 21, 2023
The thing is, hate holds its host hostage — not the abuser. The abuser is walking around without a care in the world. Meanwhile hate is eating up the soul of its host — and that never leads to a good end. Anger on the other hand can be good, healthy even. Hate is toxic, fatal. IMO.