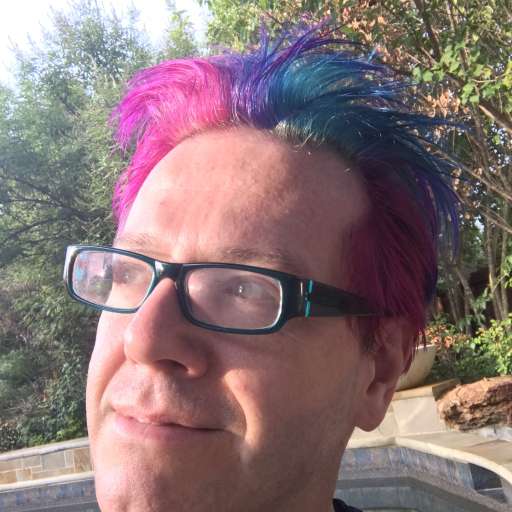 Posed nude for art class today.

It was a ceramics class. And they were making ashtrays. But whatever.
09:21 AM - Apr 05, 2023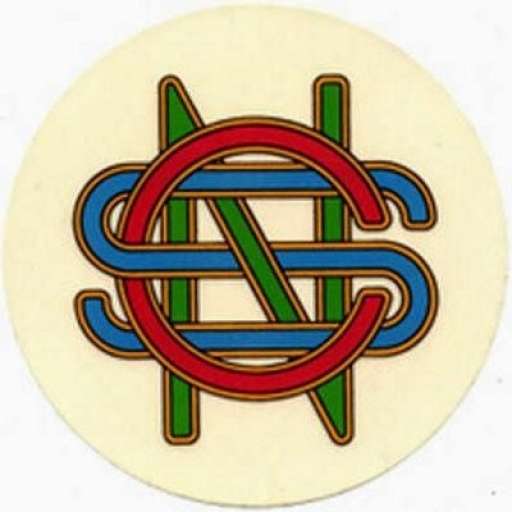 That's because you're smokin' apparently.
09:33 AM - Apr 05, 2023
Using the human body as a model for an ashtray is certainly novel, I think. Will these ashtrays be banned? An inquiring mind wants to know.
09:31 AM - Apr 05, 2023